How to spend top weekend in Anaheim - ideas on extraordinary attractions and sites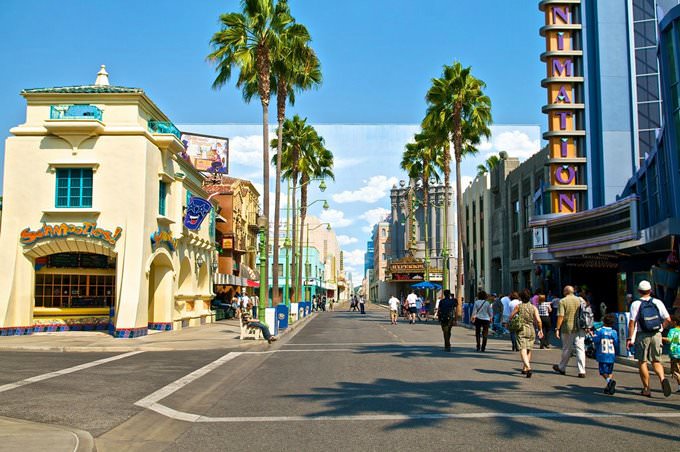 Disneyland Resort Entertainment
In Anaheim, tourists are welcome to attend Disneyland Resort that was opened in 1955. It is the first Disneyland Resort in the world. If you want to feel like a child again, this entertainment park is a must. If you visit the park in the evening, you will be able to see the Fantasmic show – it has interesting effects that make this performance a truly unique. You will see a fire-breathing dragon, a giant ship, smoke and fireworks, and even laser projections.
Surprisingly, bustling Anaheim has several great hotels with romantic atmosphere. Excellent leisure facilities are offered by Ramada Maingate - At The Park Anaheim. It has luxury suites for …
Open
If these entertainments are not enough, and you want to try something extreme during your visit to the Disneyland Resort, attend Cars Land. It is a sophisticated amusement inspired by the Cars, a popular cartoon. It is nothing but a motordrome! You are also guaranteed to enjoy a burst of adrenaline if you decide to attend a scary tower, better known as The Hollywood Tower Hotel. You will enter an elevator with seats and take a vacant one.
Don't forget to fasten belts as the lift will rapidly go up and then will suddenly start falling down. Most people start screaming as the amusement is very realistic. At some point, you will feel free fall, and then the elevator will start going up again. It is a truly thrilling entertainment for brave people. Copyright www.orangesmile.com
Anaheim will surprise you with plenty of large shopping centers. Anaheim Plaza is one of the most popular. This shopping center offers to walk around all day long, choosing beautiful …
Open
Golfing
If you are keen on the aristocratic game of gold, the country-side Anaheim Hills Golf Course is a perfect destination regardless of your age and skill level. The popular club, which was opened in 1972, is conveniently located away from urban noise, in a beautiful place not far from a gorgeous mountain ridge. Needless to say, it is a fantastic weekend destination. The club's staff is always friendly and ready to help.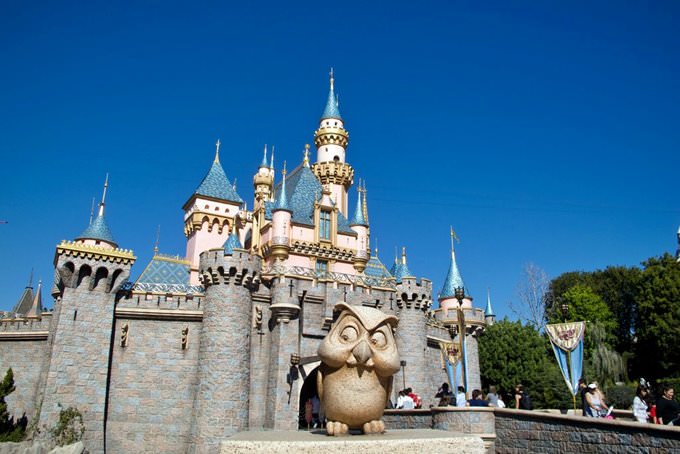 You can rent or buy everything needed and start playing golf in a well-kept, picturesque area, enjoying the tender Californian sun. If you yet do not know how to play golf, there is a special training area in the club. It is a great place to polish the direction and power of your strokes. You can also take several lessons from professional golf players and then head to the golf course with 18 holes. You will be delighted with such an active recreation and picturesque rural area not far away from Anaheim.
Anaheim is known as one of the top 10 cities of California. This is a well-known resort, which is famous for its entertaining centers and sport complexes. Within the latest several decades …
Open
Escape Quest
Mission Escape Games offers its clients to forget about everyday routine and indulge themselves in the world of games. Escape Quest in an intellectual and mysterious game that will surely excite and entertain your body and mind. It is a true real-life adventure, not a computer game. You need a team of 2-4 people to play the game. The length is usually 60 minutes.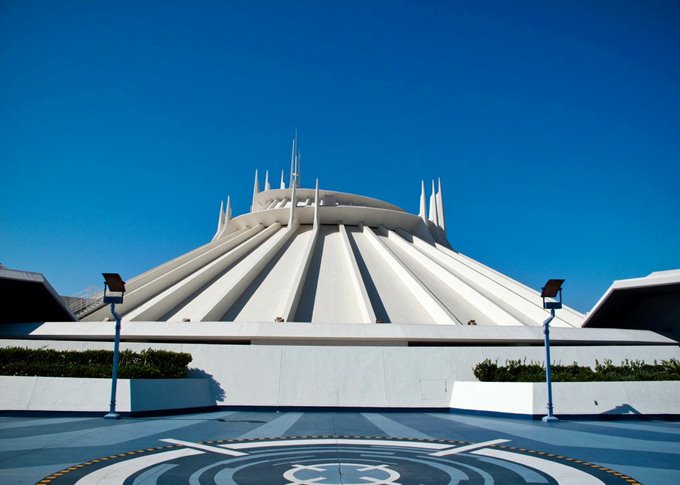 Each Escape Quest has a certain plot. Everything happens in a closed area designed in accordance with the theme and plot of the quest. This area can consist of one of several rooms. During the game, you will need to search for clues together with other team members and use your wit and intelligence to solve various puzzles and tasks.
Of course, the main attraction of Anaheim is the Disney California Adventure amusement park. It attracts thousands of travelers from all over the world to these places. This amusement park …
Open
You will have to pass through several entertaining and exciting levels that influence the result of the game. In order to reach a new level, you need to find a key and continue the game. The main task must be solved on the final step of the quest. While solving puzzles in Escape Quest, you will need to collaborate with other team members and will have fun together.
Recreation in Yorba Regional Park
If peaceful recreation is exactly what you want right now, you will fall in love with Yorba Regional Park. It is a large park full of old trees that you will certainly admire during an unhurried walk, while running or cycling. There is also a lake in the park where you can enjoy fishing or a boat ride. It is a great place to relax and restore peace of mind.
This article about ideas on extraordinary weekend in Anaheim is protected by the copyright law. You can re-publish this content with mandatory attribution: direct and active hyperlink to
www.orangesmile.com
.
City tours, excursions and tickets in Anaheim and surroundings
Car rental on OrangeSmile.com
Anaheim by photo artists
Search for interesting places on Anaheim map
Walk through hidden local streets, sneak to a small cafe, breathe and enjoy Anaheim from inside. Stay out from the beaten track during your city weekend, discover the soul of Anaheim as a real travel gourment. Follow our guide, take one of the exclusive services and spend your time in Anaheim unforgettably and with a full passion!