Shopping in Anaheim - authentic goods, best outlets, malls and boutiques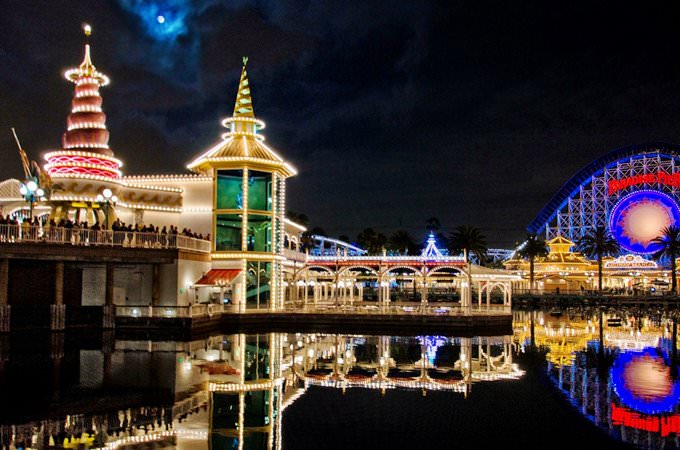 Anaheim will surprise you with plenty of large shopping centers. Anaheim Plaza is one of the most popular. This shopping center offers to walk around all day long, choosing beautiful clothes, shoes and suitable accessories. The complex will appeal to lovers of quality and practical clothing. Most of its shops are characterized by just such a specialization. You'll find several pavilions with fashionable women's clothing, as well as sports stores of famous brands. For convenience of visitors there are several cozy cafes inside.
1. Local restaurants, markets and shops accept payments in U.S. dollars only. Canadian dollar is the second accepted currency. Money is better to be exchanged in bank branches, which are …
Open
Anaheim Farmer's Market is one more great shopping place. This farmer's market is a real center of the cultural life of the city. Many come here for a rest, to meet friends and relatives. The market sells products and delicacies from all over the world, such as rare Indian spices, for example. Another its interesting feature is food stalls, small cafes and some excellent cofectioneries. You can always taste a fragrant barbecue and drink a glass of cold beer.
Anaheim Indoor Marketplace is one of the largest centers in the city. It features over 200 specialized stores. It is also difficult to imagine a category of goods that can not be found here. The mall sells everything from popular clothes and footwear of famous brands to foodstuffs and special goods for motorists. Beauty salons, where ladies can make a manicure are also located there, as well as a large music store, where you can choose a great guitar. Copyright www.orangesmile.com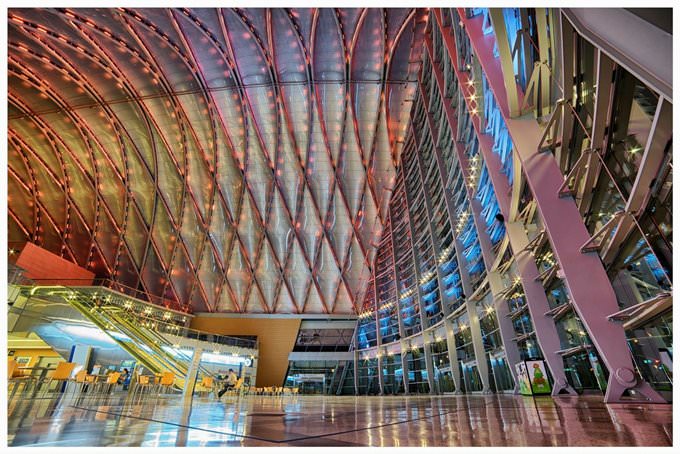 Buena Park Downtown shopping and entertainment complex will be a great place for walking around. Here, you can take a walk in search of stylish brand clothes and accessories, a fair number of beautiful cosmetics stores and jewelry salons are available to women. Here, one of the largest California's cinemas equipped with 18 rooms is located.
Anaheim has original themed hotels featuring amazing design and a variety of relevant services. The guest house Castle House 7 is dedicated to famous Disney characters. The hotel is aimed at …
Open
Center Street is one of the most interesting shopping streets of Anaheim. This is a beautiful historic rue, that takes a lot of money and efforts to be restored. Nowadays, many historic buildings accommodate lovely shops. It is sure to be appreciated by those with a sweet tooth. Several excellent pastry shops and bakeries are located along.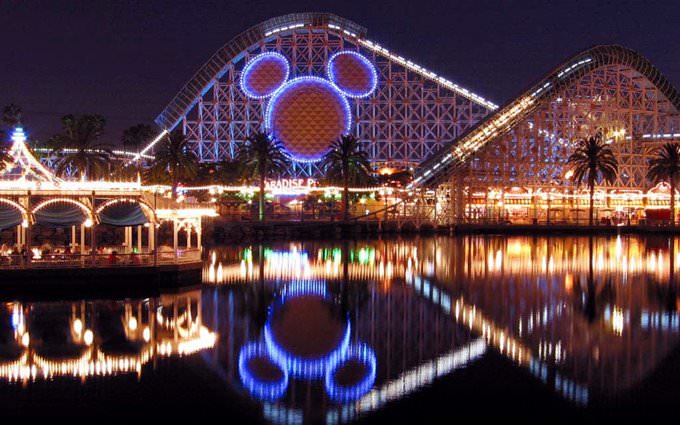 Frugal travellers should definitely visit Citadel outlet, where they can purchase popular brand clothing with 70% discount. This huge shopping center houses 130 pavilions which are a real paradise for lovers of TUMI and COACH Factory brands. Yet, you will find a large pavilion offering themed Disney toys and souvenirs.
There are many attractive and original hotels in Anaheim, but some of them have special design. Springhill Suites by Marriott Anaheim Maingate offers its clients comfortable rooms decorated …
Open
You'll discover some quite unusual shops in Anaheim as well. Colony Wine Merchant is among them. Visitors can taste and purchase elite wines brought from all over the world. The store has a spacious hall. Wine tastings and various thematic events are often held here. Still, it creates excellent conditions for holding celebrations or events. In this store you can buy very peculiar gifts for your loved ones.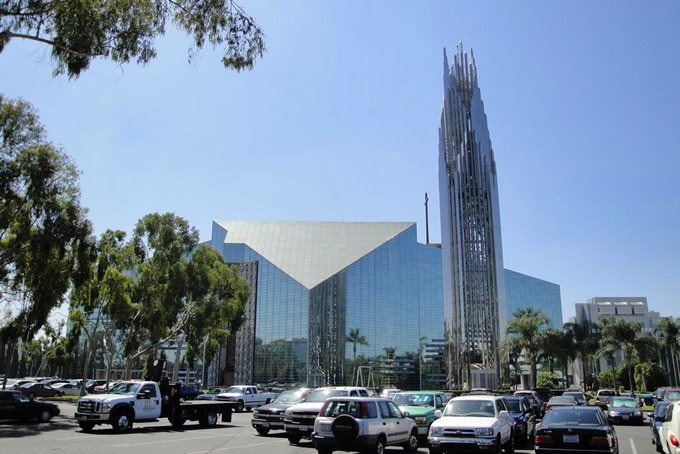 Those with a sweet tooth will like a specialized Lindt Chocolate factory shop. The opening of the chocolate factory took place in 1845. Nowadays, it offers customers dozens of types of chocolate and delicious sweets.
This guide to shopping in Anaheim is protected by the copyright law. You can re-publish this content with mandatory attribution: direct and active hyperlink to
www.orangesmile.com
.
City tours, excursions and tickets in Anaheim and surroundings
Car rental on OrangeSmile.com
Photogallery of Anaheim best places
Search for shopping areas, streets, boutiques and supermarkeets on Anaheim map
Shopping advices for the whole region around Anaheim
Shopping advices for Anaheim. The best spots for buying designer clothes and local delicacies from USA - shops, galleries, boutiques and outlets. We provide you with the shopping streets map, so you can plan your efficient shopping routes, while hunting for authentic souvenirs, goods, drinks, shoes and clothes in Anaheim.