Provinces map of Poland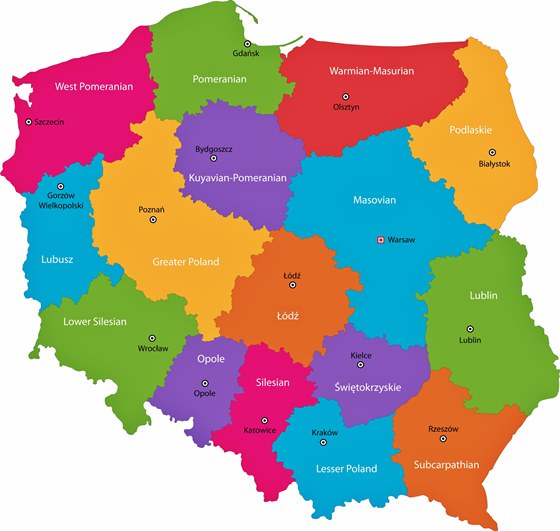 The actual dimensions of the Poland map are 2000 X 1897 pixels, file size (in bytes) - 358663. You can open, print or download it by clicking on the map or via this link:
Open the map of Poland
.
Other maps of Poland
Map of cities and regions in Poland
Fantastic City Tours and Excursions in Poland
Car rental on OrangeSmile.com

Nobu Will Open a Hotel in Hamburg
Nobu Hospitality, a luxury hotel company with roots in fine dining, will add one more property to its portfolio. Founded by star chef Nobu Matsushita, Hollywood actor Robert De Niro, and Meir Teper, Nobu will soon open a hotel in Hamburg, Germany. For this project, Nobu partnered with SIGNA Real Estate, a famous developer that is behind the Elbtower project. The new Nobu hotel and restaurant will be located in this large mixed-use space, which is recognized as the tallest in the city.
Read this
07.05.2021
Photo album of Poland
Cuisine and restaurants of Poland
Authentic cuisine traditions in Poland