Map of cities in Mongolia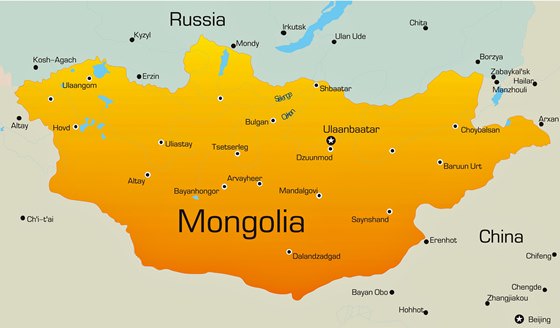 The actual dimensions of the Mongolia map are 1999 X 1170 pixels, file size (in bytes) - 252236. You can open, print or download it by clicking on the map or via this link:
Open the map of Mongolia
.
Additional maps of Mongolia
Fantastic City Tours and Excursions in Mongolia
Car rental on OrangeSmile.com

New Projects by Holiday Inn in Europe Revealed
Two new hotels will be opened in airports, namely, in Ankara and Rome. Finally, the Holiday Inn Express hotel in Liverpool is a dual-brand hotel on Duke Street. The Holiday Inn Express shares the building with IHG's brand – Hotel Indigo. All the mentioned hotels will offer such signature services of the brand as the complimentary Express Start Breakfast, free Wi-Fi, speedy check-in, and power showers.
Read this
18.05.2021
Architecture of Mongolia in pictures