Map of sights in Israel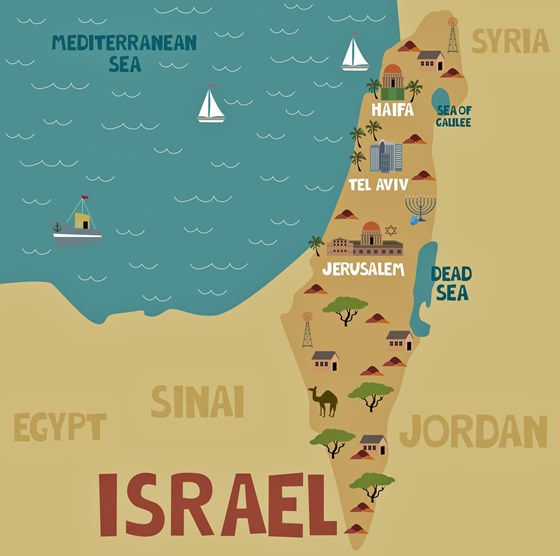 The actual dimensions of the Israel map are 2000 X 1985 pixels, file size (in bytes) - 270054. You can open, print or download it by clicking on the map or via this link:
Open the map of Israel
.
Theme maps of Israel
Map of cities and regions of Israel
Fantastic City Tours and Excursions in Israel
Car rental on OrangeSmile.com

Hokkaido: The Japan's Hidden Gem
As countries start reopening their borders for vaccinated travelers, it is time to think of new mesmerizing journeys to new locations. Moreover, as tourism is not back on track completely, today's travelers can see even the most popular destinations without the usual hordes of tourists. While Tokyo is hosting the Olympics, let's take a look at one of the most untouched and beautiful parts of Japan – Hokkaido.
Read this
04.08.2021
Photoguide for Israel
Entertainment and attractions in Israel
Great attractions of Israel