Tram map of Budapest. Download, print and take it with you to your trip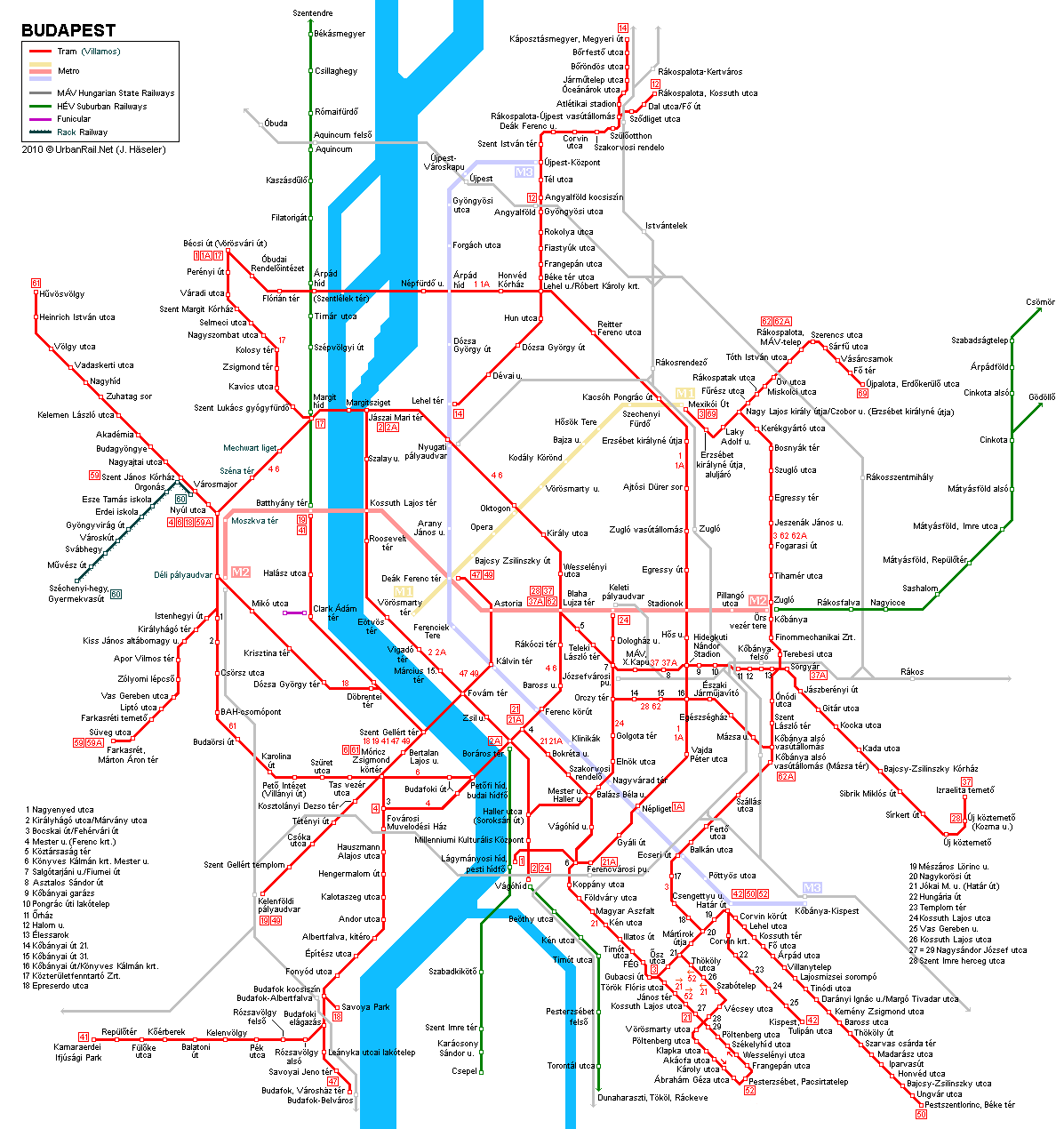 The actual dimensions of the Budapest map are 1197 X 1270 pixels, file size (in bytes) - 101972. You can open, download and print this detailed map of Budapest by clicking on the map itself or via this link:
Open the map
.
City tours, excursions and tickets in Budapest and surroundings
Car rental on OrangeSmile.com

Hoteliers uncovered the most unusual requests of guests in 2020
Hotel staff face many unusual requests when preparing for major celebrations. This year, one of the hotels had a need to look for a large refrigerator for a guest, in which he wanted to keep the ice unicorn sculpture prepared for decorating the banquet. The sculpture was 6 feet high.
Read this
24.01.2021
Search transportation objects on Budapest map
Photogallery of Budapest
Travel guides to Budapest
Tramway maps for cities nearby Budapest