Tram map of Budapest. Download, print and take it with you to your trip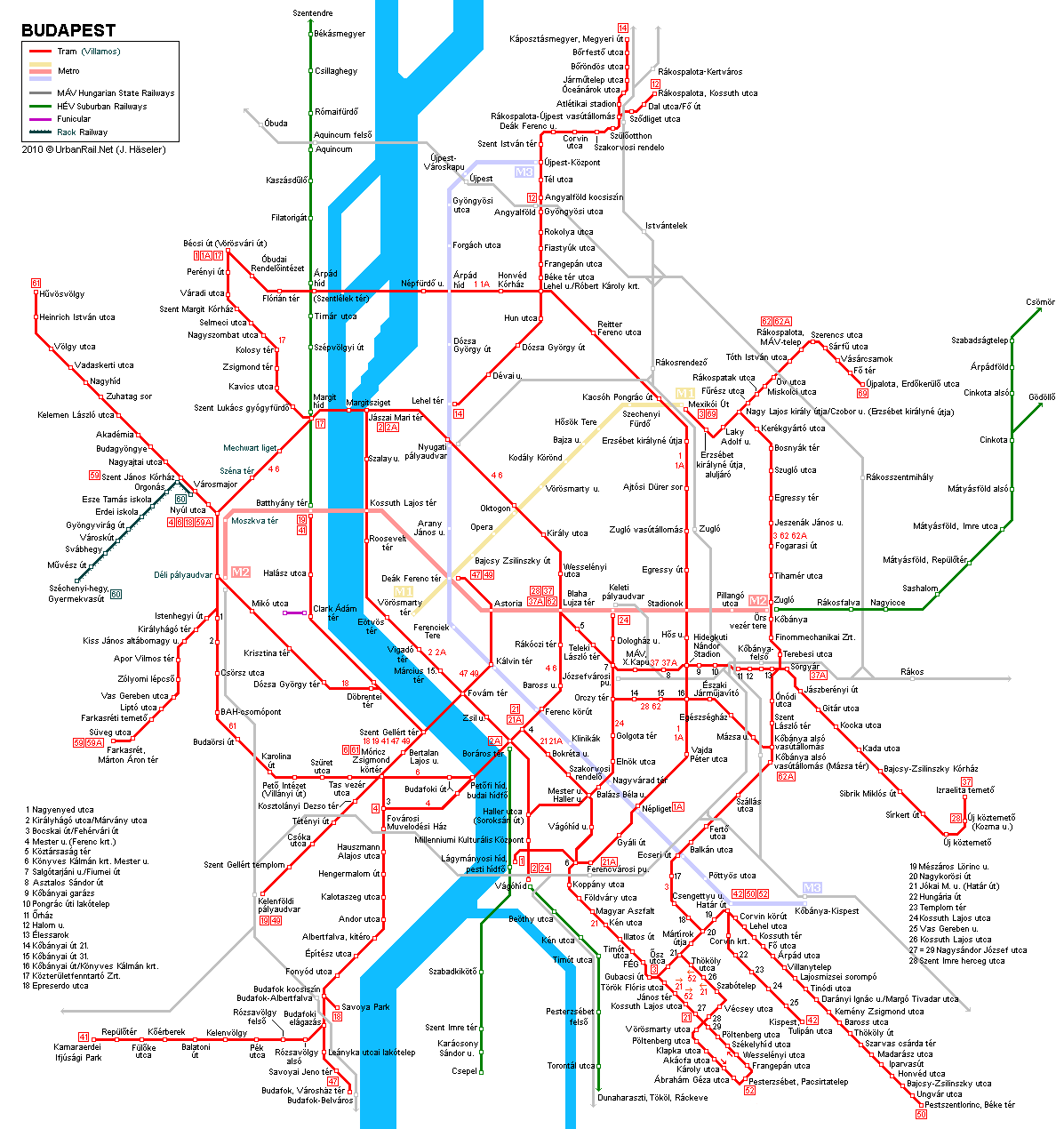 The actual dimensions of the Budapest map are 1197 X 1270 pixels, file size (in bytes) - 101972. You can open, download and print this detailed map of Budapest by clicking on the map itself or via this link:
Open the map
.
City tours, excursions and tickets in Budapest and surroundings
Car rental on OrangeSmile.com

A British Hotel Chain Offers a Paid Christmas Market Tester Job
The hotelier currently seeks people to check out Christmas market locations in the UK, Ireland, and Germany. Successful applicants will get a free stay at a Premier Inn hotel located close to the market that they need to explore. The stay includes a free breakfast and extra money that testers need to spend on stalls of their choice. Once they visit the Christmas markets of their choice, testers need to share their experience and write a review along with photographs of lights, decorations, and stalls. These reviews will be then used on the official website of Premier Inn to highlight the market locations and select the best ones for customers of the hotel chain.
Read this
29.11.2021
Search transportation objects on Budapest map
Photogallery of Budapest
Travel guides to Budapest
Tramway maps for cities nearby Budapest