City break in Sunny Beach. Active leisure ideas for Sunny Beach - attractions, recreation and nightlife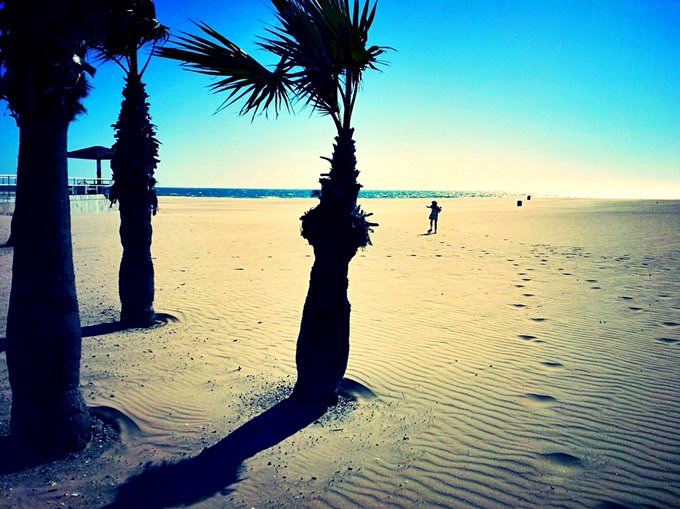 The main resting place for many guests is a magnificent beach, which length is about 8 kilometers. The resort is located in the picturesque bay, so the sea is very calm here and has a shallow descent into the water. The beach is perfect for families with children; on its territory there are special play areas and sports facilities, as well as beach equipment rental centers and attractive restaurants.
One of the most popular resorts in Bulgaria, Sunny Beach is an award-winning location famous for its excellent climatic and environmental conditions. The nature here is truly unique and …
Open
It is famous for its excellent spa and wellness centers, many of which now constitute a single complex with the local hotels. Globe and Burgas in the hotels of the same name are considered the most famous centers. They provide a wide range of health and beauty programs for customers; in health centers there are excellent conditions for recreation.
Those who prefer outdoor activities would like the resort too. In its territory there is the famous Action water park. It is located in the western part of the resort and covers an area of ​​more than 24 thousand square kilometers. It would take more than a day of intense entertainment to vacationers to try out all its rides in action. Copyright www.orangesmile.com
Sunny Beach is one of the most popular resorts in Bulgaria. Every year it is visited by hundreds of thousands of visitors, many of whom are discerning gourmets. One of the most famous …
Open
The Water Park features a variety of play and sports areas, more than a dozen of unique water attractions and lots of cozy cafes. It also offers a large seating area with sun loungers and parasols, where everyone could find a comfortable place to relax. The Sunny Beach Luna Park will be a great place for families with children. The park has a professional team of animators. Everyday visitors are offered a lot of interesting activities and games. Younger guests can enjoy miniature cars, play with their peers and enjoy sweets in local restaurants.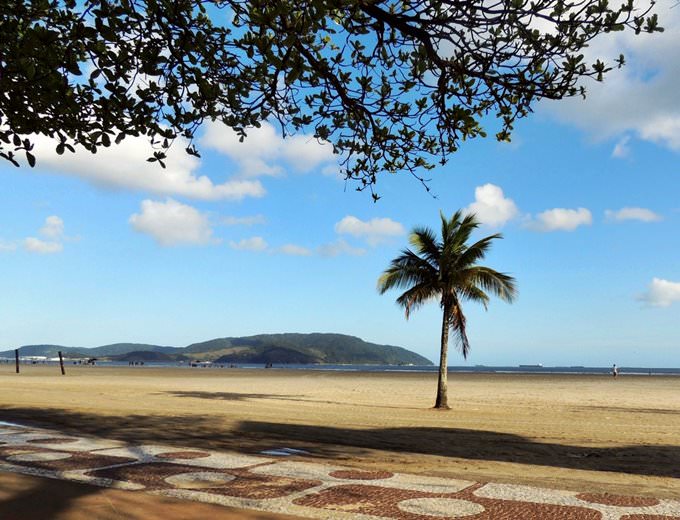 Sunny Beach is popular among young people, as several interesting nightclubs operate here. On the beach there is a great nightclub, Bedroom. It is considered one of the most popular places. Great music, a huge selection of cocktails and refreshments, friendly staff and very nice decor are main advantages of this popular club. An interesting entertainment program is offered by the Mexo bar; it serves visitors until late in the evening. At the disposal of visitors bar provides a cozy living room and a large open area. Mexo is situated on the beach too.
This guide on active recreation and leisure in Sunny Beach is protected by the copyright law. You can re-publish this content with mandatory attribution: direct and active hyperlink to
www.orangesmile.com
.
City tours, excursions and tickets in Sunny Beach and surroundings
Reference information
National and city parks around Sunny Beach
♥ Nature Park 'Zlatni pyasatsi' , 70.6 km from the center.
On the map
Photo
♥ Nature Park 'Strandzha' , 76 km from the center.
On the map
Photo
♥ Nature Park 'Shumensko plato' , 93.3 km from the center.
On the map
Photo
Water attractions around Sunny Beach
♥ Water park 'Kuban Resort and Aquapark' , 0.4 km from the center.
On the map
Photo
♥ Water park 'Aqua Paradise Water Park' Nesebar, 4.5 km from the center.
On the map
Photo
Sites around Sunny Beach from our surveys on extreme Earth places
Sozopol
From the series
"Monochromatic Cities - Stunning Views"
Check on the map:
Distance from Sunny Beach center - 30.5 km.
Sozopol is an ancient seaside town in Bulgaria. This place is rather popular among celebrities. They like to come here for vacations. This city became popular among celebrities and ordinary people thanks to its wonderful beaches and nice hotels. The historical area of the city is placed on the peninsula. Today it is an architectural monument of the world meaning. All Sozopol's buildings are made from huge stone blocks of one color. The variety of buildings in the historical area contain a single ensemble. …
Read further
Car rental on OrangeSmile.com
Photogallery of picturesque Sunny Beach
Search for active leisure and attraction spots on Sunny Beach map
City break ideas for neighbours of Sunny Beach
Guide to your best city break in Sunny Beach - popular places for recreation and leisure. Things to do during the day in Sunny Beach - attractions, parks, beaches, aquaparks, racing tracks, biking trails or waterski. Recommendations (with addresses, phone numbers and links) where to spend your time in the evening (bars, discos, clubs, etc.). We share some good ideas and the question 'What to do in Sunny Beach?' disappears immediately.