Preparing your trip to Gomel: advices & hints - things to do and to obey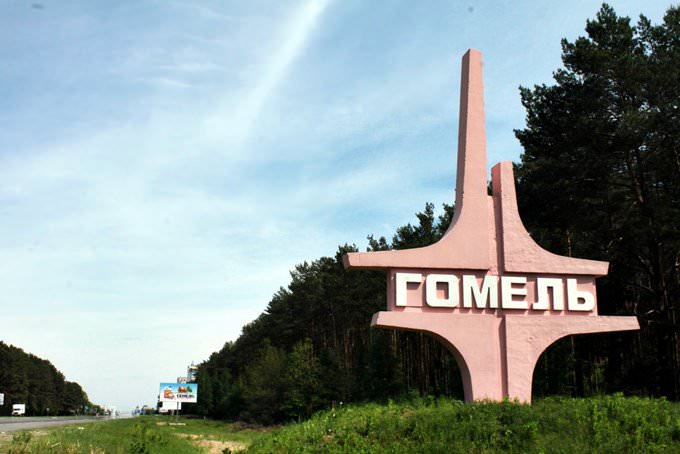 1. One of the most popular hotels in Gomel is located in the railway station building. It is ideal for travelers who expect to spend a couple of days in the city; it is not difficult to get from the station to the most important sites.
2. In the central area of ​​the city, it is recommended to move on foot. In this case, you can fully appreciate the diversity of attractions. In addition to the architectural structures in the center there are many interesting sculptures.
3. For couples in love, it is definitely worth a stroll in the park named Lunacharsky. Here there is the Tree of Love, in which all couples in love tie ribbons for good luck.
4. On the territory of the city you can comfortably travel by trolley buses, buses and shuttles, they run from early morning until late evening on city streets. Some streets of Gomel are completely given to pedestrians; it should be taken into account for those who prefer to travel by private car.
5. In local souvenir shops customers can order the manufacture of interesting crafts, this service will come in handy to those who prefer exclusive souvenirs. In addition to them, you can buy artifacts from birch bark, a variety of amulets and paintings. Copyright www.orangesmile.com
6. The parks and squares of the city are decorated with huge fountains; on a hot day locals actively use them to save themselves from the heat. In urban fountains, children and some adults participate in water procedures with a calm soul and a clear conscience, tourists can also - this behavior is not forbidden.
7. In Gomel, hotels and inns of various price categories are presented, from modest cheap to VIP-class establishments. If the latter, for the most part, are empty, then it is not easy to find a free room in cheap hotels and guesthouses of mid-price category in the midst of the tourist season.
As in any big city, there are many places in Gomel where you can have a good rest and satisfy the feeling of hunger. From the variety of cafes and restaurants available to travelers, you …
Open
8. A real find for economical travelers will be local cafes; for a modest fee they can order a great lunch or dinner. The quality of dishes in popular cafes remains at the highest level; even in the most modest restaurant the cost of similar dishes will be several times higher.
Preparing your trip to Gomel: advices & hints - things to do and to obey You can re-publish this content with mandatory attribution: direct and active hyperlink to
www.orangesmile.com
.
City tours, excursions and tickets in Gomel and surroundings
Photos of Gomel
Services search (pharmacy, police, parking, banks) on Gomel map
Tips for the cities around Gomel
Travelling to Gomel - advices and tips. What should be provisioned in advance, the rules you might want to follow, and the things you better avoid doing in Gomel. We help you to make your trip smooth and easy, with no unexpected surprises.