Monaco sightseeing. Travel guide - attractions, sights, nature and touristic places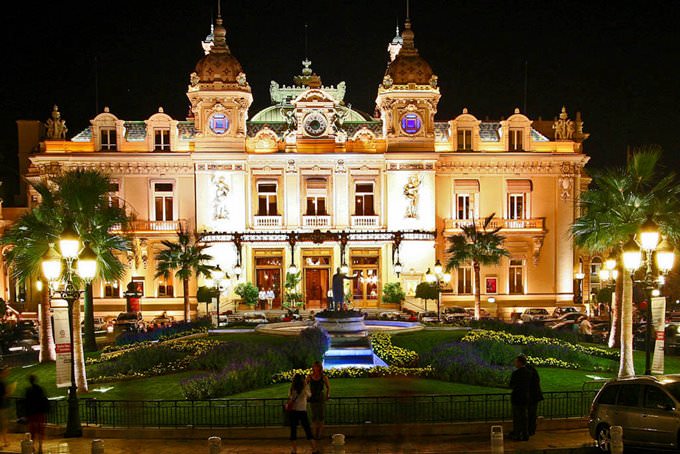 The length of this principality is less than 2 kilometers, but that doesn't prevent it from being an internationally famous tourist destination. Monaco is distinguished by fine weather all year round as on average only 65 days a year have poor weather. Top class casinos, luxury hotels and unforgettable night life have made Monaco a popular resort for many people.
Monte Carlo Casino remains, probably, the most famous landmark in Monaco. The prominent casino is located in the Monte Carlo quarter. The entrance and ballrooms of the building are important architectural landmarks. The casino regularly hosts important events, such as the European Poker tour Grand Final. As stakes in this casino are usually very high, it is recommended to visit it in the morning and simply observe the building. The Grand Theatre de Monte Carlo, which is a ballet and an opera house, is open in the same building. The backyard of the building is the location of a beautiful garden with stunning views of the seaside.
Cathedral of Monaco is another popular tourist site. The façade of the beautiful church is nicely adorned with palm trees. Don't forget to make a walk at the waterfront and observe beautiful yachts that are docked there. Monaco has always attracted the wealthiest people in the world, and many of arrive using private yachts, so it's possible to see most luxury ships and make many memorable photos. Copyright www.orangesmile.com
Monaco beaches are another signature attraction of the principality. There are special beaches for families with children with full monitoring, free public beaches, paid beaches and closed private beaches. Beaches with entering fee often sell pricey water and drinks, so it's a good idea to buy some water beforehand. Shopping is a no less popular activity in Monaco, so it's possible to find boutiques of nearly all popular European designers there.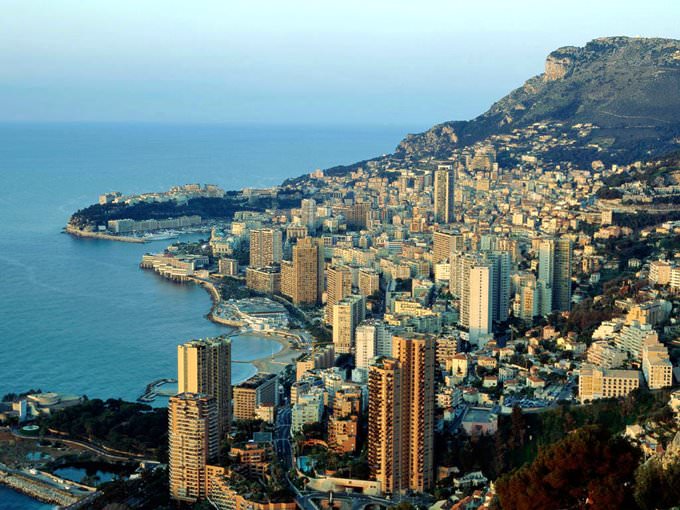 Monaco is a popular destination, so there's no wonder why many important events take place there. The Grand Prix Monaco is one of them. The Formula One race takes place there every year in May. In January, travelers are welcome to attend International Circus Festival that gathers best performers from all over the world. March is the time for the Rose Ball, a famous fundraising event. Every year thousands of roses are used to decorate the Salle des Etoiles for the event. The annual Spring Arts Festival takes place in Monaco in April and includes dancing performances, arts exhibitions, music concerts and more.
This article about iconic landmarks and sights of Monaco is protected by the copyright law. You can re-use the content, but only under the condition of placement of an active link to
www.orangesmile.com
.
Fantastic City Tours and Excursions in Monaco
Sightseeing in popular cities of Monaco
Map of travel guides to Monaco cities