Family trip to Honduras with children. Ideas on where to go with your child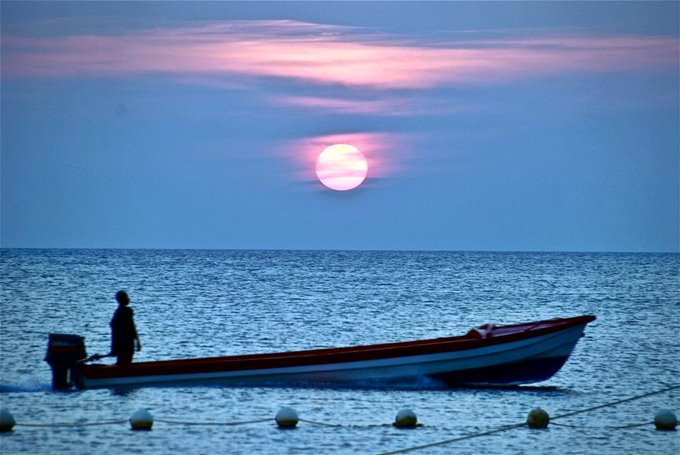 Honduras is a great place to relax with children. The choice of entertainment centers and interesting places for visiting nature reserves here is just huge. The best aqua park is the Zizima Eco Water Park. It is adorned with hundreds of slender palms and other exotic plants. This water park is quite large; its territory is equipped with several swimming pools, including special small pools for children. Slides and water attractions are also available for children of different ages. While children will try out various attractions, adults can relax undisturbed in the shade of palm trees. In the water park, there are excellent cafes so you can comfortably relax here all day.
In Honduras, you should do a little shopping in jewelry stores, colorful markets and specialized shopping pavilions that sell chocolate of local production. Diamonds International jewelry …
Open
There are several zoos available to nature lovers, each of which has its own attractive features. The largest and most interesting is the Joya Grande Zoo y Eco Parque, in which you can see both typical inhabitants of the continent, and animals brought from hot African countries. Visitors are allowed to feed some friendly inhabitants of the zoo. In addition, guests of the zoological center have a lot of entertainment available for them. They can make a horse ride around the zoo or relax on specially equipped grounds. Playgrounds are equipped for young visitors in the zoo.
No less interesting zoo is Daniel Johnson's Monkey and Sloth Hang Out. It is attractive in that visitors are allowed to pet and even hold many animals. Here live friendly sloths - the main inhabitants of the zoological center, as well as colorful parrots which are also almost tame. The visitors of the center will have the opportunity to take care of animals and make a lot of excellent memorable photos. One of the most popular attractions among visitors of the center is an aviary with miniature monkeys. A lot of positive emotions from visiting the center are guaranteed to everyone. Copyright www.orangesmile.com
Honduras is a democratic constitutional republic in the Central America. The country borders with Nicaragua on south, Salvador on south-west and Guatemala on west. It is also washed by …
Open
With older children, you can go to the original Roatan Adventure Park, located in a beautiful rainforest. Here, holidaymakers are offered entertainment for every taste; they can test their dexterity on special attractions, ride in the woods in SUVs, play a variety of sports games or splash in a pool with foam. This entertainment center is focused on family holidays, and will be interesting for adults and children alike.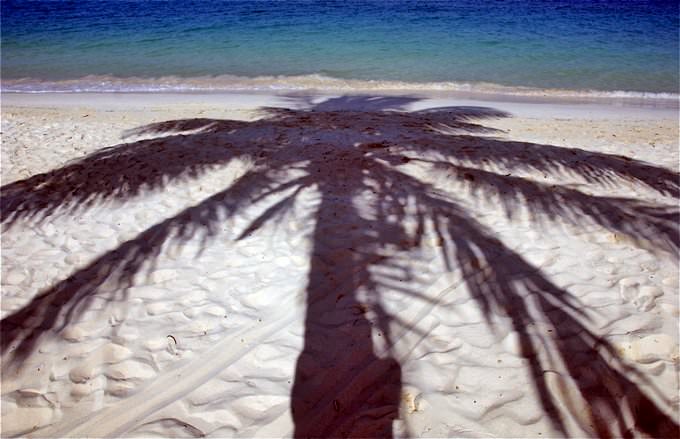 When you want to add cultural diversity to your family vacation program, you should go to the Rusty Fish museum. It is located in Roatan and introduces visitors to national crafts. The museum has a very interesting collection of crafts and works of art. Visitors will have the opportunity not only to admire the colorful figures of fish and other handicrafts, but also to buy the souvenirs they like. The museum visitors often organize interesting master classes.
In Honduras, you should do a little shopping in jewelry stores, colorful markets and specialized shopping pavilions that sell chocolate of local production. Diamonds International jewelry …
Open
There is an excellent Archaeological Museum in Tegucigalpa, which will also be interesting to visit with children. It holds such fascinating excursions that children and parents will be delighted with. The museum is quite small, but all its exhibits are unique. They tell visitors about the island's ancient history, as well as cultural and religious traditions of its first inhabitants. In Honduras, holidaymakers with children will have the opportunity to combine active entertainment with walks through interesting cultural centers. One more popular type of entertainment for family tourists is beach vacation.
This guide to family holidays in Honduras is protected by the copyright law. You can re-publish this content with mandatory attribution: direct and active hyperlink to
www.orangesmile.com
.
Car rental on OrangeSmile.com
Photogallery of best places of Honduras
Children attractions (aquaparks, zoos, amusement parks) on the map of Honduras
Interesting places to visit with children around Honduras
Guide to sightseeing and entertainment for children in Honduras - parks, attractions, museums, zoos, water-parks. All fascinating and educational sites of Honduras, which are must visit and see for your child. Find out the best discovery routes and places for kids (local theaters, exhibitions and museums), where you can spend quality time together. Honduras for families with children.