City break in Vologda. Active leisure ideas for Vologda - attractions, recreation and nightlife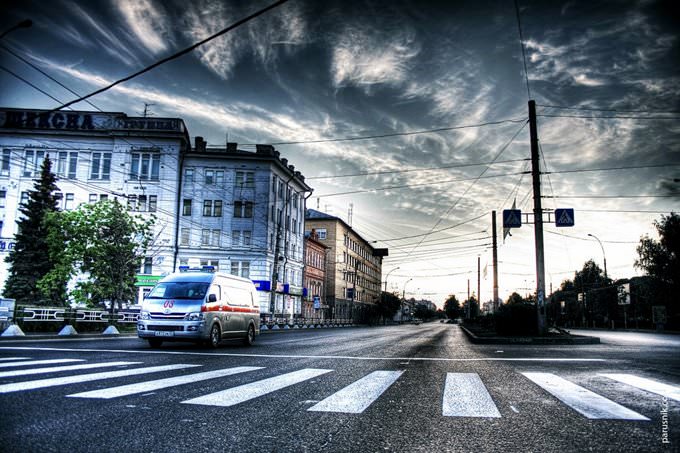 Vologda has everything you need for a comfortable and interesting holiday: beautiful places for walking and sports centers, modern cinemas and entertainment complexes, a variety of shops and nightclubs. An excellent place for a fun-filled holiday will be the shopping and entertainment center "Marmalade", which is located on Poshekhonskoye highway. The territory of the complex is more than 30 thousand square meters, and there is a decent selection of shops and nice places to relax.
Vologda will pleasantly surprise its guests with a rich choice of interesting restaurants and cafes, which a vacation in them will leave only pleasant impressions. In Vologda, cheap …
Open
Fans of shopping should visit the shopping center "Oasis", located on Mira Street. It is located in the central part of Vologda, so there are always a lot of visitors in the shopping center. In addition to a huge selection of clothing stores, in the center is a popular supermarket "Maxi", as well as one of the largest stores of technology in the city "Technopark". As for the cinemas, there are also a lot of them in Vologda; the most popular is the "Lenkom" cinema. Here visitors will find a cozy lounge with soft armchairs, as well as an excellent VIP area. The cinema "Salyut" is also a popular resting place, which repeatedly became the owner of honorable awards.
For recreation, there is no better place than Osanovskaya Grove – one of the most beautiful and old city parks. It amazes with an abundance of plants and incredibly mighty trees, which to clasp the trunks are difficult even for an adult. Many tourists specially come to the park to make beautiful memorable photos. The Kremlin Park is also perfect for a relaxing holiday and admiring Vologda nature. A significant part of the park territory is planted with limes, during the flowering period their aroma is everywhere. Copyright www.orangesmile.com
Every year at the end of June Vologda celebrates its birthday. During the holiday the cultural traditions accumulated over centuries are revealed most fully. A significant part of the …
Open
For recreation with children, the X-Stream bowling center is perfect, with special children's tracks for little visitors. There are colorful nightclubs in the picturesque city. Fans of bright parties will definitely like the club "TNT". It is distinguished by stylish decor, a huge selection of delicious treats in the bar, and also always new and original entertainment program. A pleasant place for evening rest is the club "X.O", fans of different musical directions will like it here. On Leningradskaya street is one of the most popular dance clubs of the city - "K-dance", here you can rest and have fun until dawn.
This guide on active recreation and leisure in Vologda is protected by the copyright law. You can re-publish this content with mandatory attribution: direct and active hyperlink to
www.orangesmile.com
.
City tours, excursions and tickets in Vologda and surroundings
Photogallery of picturesque Vologda
Search for active leisure and attraction spots on Vologda map
City break ideas for neighbours of Vologda
Guide to your best city break in Vologda - popular places for recreation and leisure. Things to do during the day in Vologda - attractions, parks, beaches, aquaparks, racing tracks, biking trails or waterski. Recommendations (with addresses, phone numbers and links) where to spend your time in the evening (bars, discos, clubs, etc.). We share some good ideas and the question 'What to do in Vologda?' disappears immediately.