Preparing your trip to Venice: advices & hints - things to do and to obey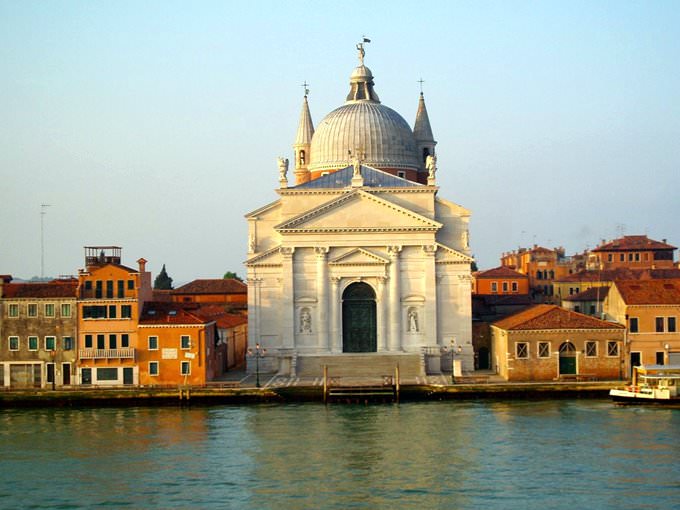 1.
Tourists are recommended to travel the city on foot as this is the best way to explore all major attractions of Venice. The channels are full of small boats, which are more like public transport in the city. A ride on a gondola or a cutter will surely bring a lot of fun.
2. It's recommended to leave tips in local cafes and restaurants. As a rule, tips make up approximately 10% of the total bill. An exception is permitted only in case tips are already included in the total bill.
3. St. Mark's Square remains one of the most favorite pastimes for tourists as walking there is really entertaining. Please remember that pigeons on the square can be fed only by the specially purchased food. The food contains special substances which regulate the growth of the pigeon population. This way the city's government takes care of Venice's purity.
4. Make sure you select clothes carefully prior to visiting religious sites. Revealing and very bright clothing is prohibited in many churches and so you may be prohibited to enter.
5.
The majority of shops and government institutions are closed during the lunch time. Copyright www.orangesmile.com
Preparing your trip to Venice: advices & hints - things to do and to obey You can re-publish this content with mandatory attribution: direct and active hyperlink to
www.orangesmile.com
.
What to visit being in Venice - unique sights
Venice and its Lagoon
From the series
"16 Most Fascinating Objects of Unesco in Italy"
Check on the map:
Distance from Venice center - 1 km.
Tourists also like to walk on the insular Venice. The main mean of transport there is a boat. People get from one place to another only on foot or by boat. That's why it is quite easy to get to some beautiful islands. One of them is Burano Island. It became known worldwide thanks to its small houses which facades are painted in rainbow colours. In one of these houses has placed an interesting museum of Venetian lace. On Murano island, you can go to the famous museum of Murano's glass. …
Read further
Burano
From the series
"The Most Magical and Picturesque Cities in the World"
Check on the map:
Distance from Venice center - 8.6 km.
Walking through the streets of the amazing city, only at first glance it may seem that its miniature houses are painted in different colours in a chaotic order. In fact, the houses are painted according to a specially approved system. Every local resident who want to repaint his house, must make an official request to the government. After some time he will receive an official response with an accessible palette of colours from which he can choose the most suitable one. …
Read further
City tours, excursions and tickets in Venice and surroundings
Photos of Venice
Services search (pharmacy, police, parking, banks) on Venice map
Tips for the cities around Venice
Travelling to Venice - advices and tips. What should be provisioned in advance, the rules you might want to follow, and the things you better avoid doing in Venice. We help you to make your trip smooth and easy, with no unexpected surprises.