Preparing your trip to Turin: advices & hints - things to do and to obey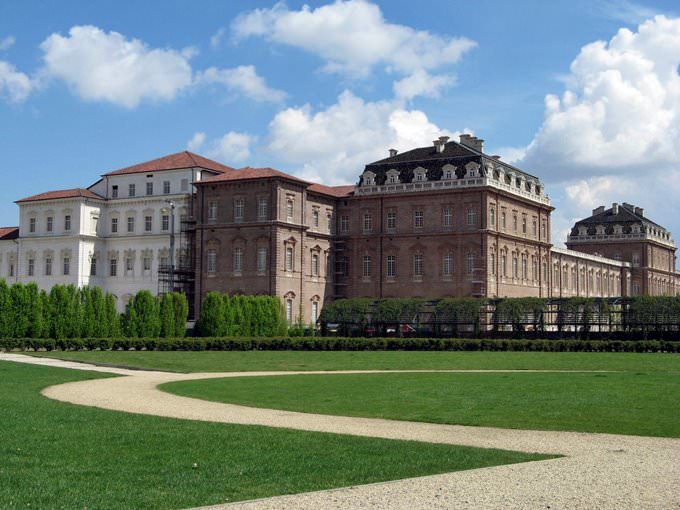 1.The fastest way to get from the airport to the downtown is a taxi; services will cost about 30 euros. It is also possible to travel by public transport, i.e. train, but in this case the trip will take much longer, about 40 minutes.
2. Tourists who are planning to use public transport have to purchase tickets in advance. You can buy them at special kiosks close to all stops of public transport. Heavy fines are charged for traveling without ticket.
3. There is an extremely mild climate in Turin; the warmest months of the year are July and August. Spring is rainy, so fans of excursions and outdoor recreation are recommended to plan a trip in other time of the year.
4. Travelers who expect to devote a lot of time to cultural activities and excursions should definitely buy a special tourist card. It is sold in tourist centers and some hotels. The card entitles you to significant discounts at various cultural events.
5. Going to a local restaurant it's worth considering several important features. It is customary to start a meal with an appetizer; it can be Cisano or martini vermouth, in addition to the aperitif guests will be offered snacks or canapes. Copyright www.orangesmile.com
6. It is customary to leave a tip for good service in restaurants and cafes; 10% of the bill would be sufficient. Even if a service charge is included in the total score, it is still necessary to leave a small monetary reward for a waiter.
7. Shoppers should be aware that prices in local stores and shopping malls are quite high;however, the quality of the goods remains high. Those who expect to save money are recommended to go to one of local markets. On weekdays, most of the markets work in the morning and on weekends - in the evening.
This ancient Italian city amazes visitors by the amazing diversity of tourist routes, cultural programs and historic sites. Each of its streets and squares certainly has so many fascinating …
Open
8. Fans of event tourism would find interesting to visit the city in September, as that month Turin hosts an interesting music festival. In January, the traditional carnival attracts travelers.
Preparing your trip to Turin: advices & hints - things to do and to obey You can re-publish this content with mandatory attribution: direct and active hyperlink to
www.orangesmile.com
.
What to visit being in Turin - unique sights
Face Ski Slope
From the series
"Top 13 Furious Ski Resorts and Pistes"
Check on the map:
Distance from Turin center - 69.5 km.
In the popular health resort Val d'Isere in France is the famous ski slope 'Face', which has been used for many years by experienced athletes from all over the world. The ski slope is 3000 meters, and the height difference between the start and end point is 972 meters. 'The black' slope is quite steep, its maximum slope reaches 63 degrees. …
Read further
City tours, excursions and tickets in Turin and surroundings
Photos of Turin
Services search (pharmacy, police, parking, banks) on Turin map
Tips for the cities around Turin
Travelling to Turin - advices and tips. What should be provisioned in advance, the rules you might want to follow, and the things you better avoid doing in Turin. We help you to make your trip smooth and easy, with no unexpected surprises.