Preparing your trip to Tallinn: advices & hints - things to do and to obey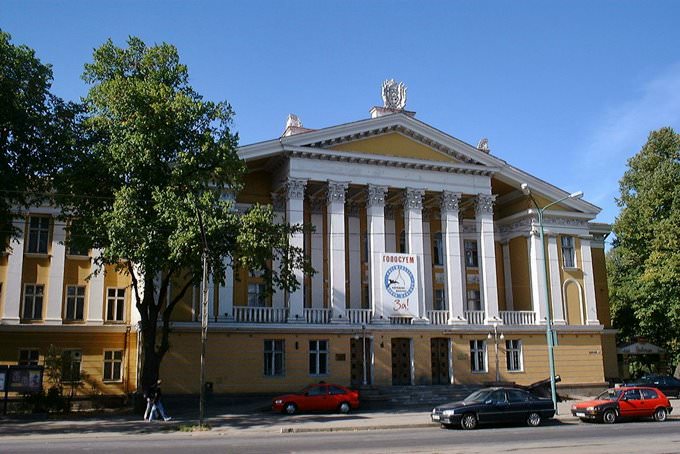 1.
Currency exchange should be done in special exchange offices and banks. The majority of exchange offices do not work on Sundays, but big banks serve their customers every day.
2. The majority of museums and other cultural institutions are closed on Mondays and Tuesdays. It's recommended to specify working hours before making the planned trip.
3. leaving tips in cafes and restaurants is not obligatory, but highly recommended. An average amount of tips is approximately 5 - 10% of the total bill. Some reputable institutions may include service charges in the total bill.
4.
Tourists, who make purchases in shops marked with the sign «Global Refund TAX FREE SHOPPING», will be able to ask the seller to give them a special check, and later use it to return the tax with its help.
Preparing your trip to Tallinn: advices & hints - things to do and to obey You can re-publish this content with mandatory attribution: direct and active hyperlink to
www.orangesmile.com
.
What to visit being in Tallinn - unique sights
Depeche Mode Bar
From the series
"The Most Extraordinary Bars and Café on the Planet"
Check on the map:
Distance from Tallinn center - 0.9 km.
Fans of the English musical group "Depeche Mode" have to visit the bar in Tallinn. It is the number one thing that they have to do in their life. This thematic bar is devoted to the members of the group and their art. A lot of people come here just to listen to their favourite music. The atmosphere in the bar is very informal. The main peculiarity of the bar is the unusual interior. On the basis of the design have lied the hand-painted walls, old photos, press-cuttings, and private things of the musicians. …
Read further
City tours, excursions and tickets in Tallinn and surroundings
Estonia: travelling advices
8. In order to save money, it is worth choosing an inexpensive hotel in the sleeping area, a camp or farm for a stay. It is also important to inquire whether breakfast and bed sheets are offered.
9. It is best to move from one city to another by bus. It is also quite cheap to travel by taxi. If you plan to actively use public transport, then it is worth buying a travel card.
10. You would need an international driver's license and a road insurance document if you wish to drive yourself in Estonia. In large cities and historic centers, you have to pay for parking.
11. It is strictly prohibited to smoke in public places such as stations, underground passages and catering establishments. The fine for smoking in an unintended place is 80 euros. …
Open
Photos of Tallinn
Services search (pharmacy, police, parking, banks) on Tallinn map
Tips for the cities around Tallinn
Travelling to Tallinn - advices and tips. What should be provisioned in advance, the rules you might want to follow, and the things you better avoid doing in Tallinn. We help you to make your trip smooth and easy, with no unexpected surprises.