Preparing your trip to Piedmont: advices & hints - things to do and to obey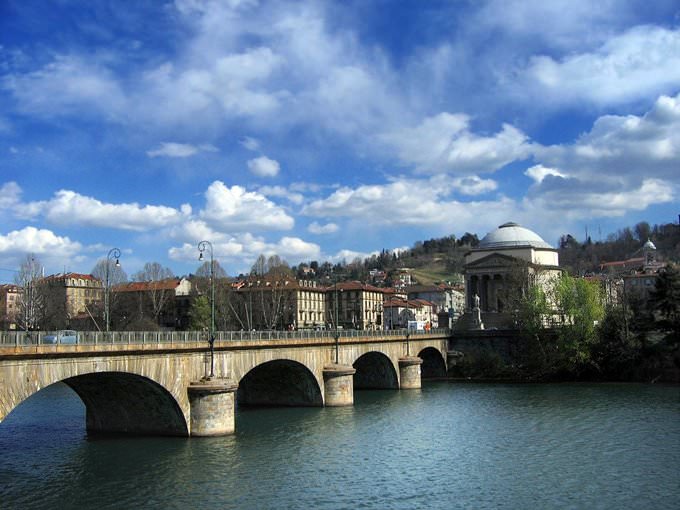 1. Despite the fact that Piemonte differs with magnificent climate and a huge choice of entertainment options, much of the travelers prefer to visit the region in winter; most tourists visit major ski resorts. In summer there is a really nice relaxed atmosphere at all resorts.
2. In addition to exquisite truffle oil and wine, chocolate products remain common souvenirs. Alba is the center of chocolate production; the famous Nutella spread is produced there. Interesting specialty stores can be found not only in Alba, but also in other cities of the region.
3. Travelers who are lucky enough to visit Roero hills in late summer have to look into one of the local villages. At this time, local markets sell gorgeous honey peaches that are highly appreciated by discerning palates.
4. Piemonte has excellent public rail and bus connection, so travelers can move freely between towns. Experienced travelers are advised to explore the area on a rented car to get to some nature reserves and remote settlements, which can't be reached using public transport.
5. The region is famous for a huge selection of hotels. In some cities, such as Stresa, upscale hotels with fairly high prices are common, while in others hotels of different price categories can be found. Fans of ecotourism often rent small cottages or rooms from local farmers who will gladly provide this service. Copyright www.orangesmile.com
6. Shopping fans are recommended to visit Turin, where the most interesting and ambitious outlets are situated. Many tourists prefer to go to markets searching for souvenirs and gifts, as very interesting handicrafts and antiques can be bought there.
7. During a year, several major wine festivals take place in Piemonte; the main feature of them is wine tasting. At this time, for a modest fee, you can try unique varieties of vintage wines, as well as buy your favorite drinks at the best prices.
Piemonte is one of the largest regions in Italy; the province is home to about 4.5 million people. The province covers a vast area from the Apennines to foothill areas of the Alps, …
Open
8. Despite the fact that the region is famous for its cultural traditions and an abundance of attractions, it has no vanity typical to popular tourist areas. All cities have the very tranquil ambience and a measured way of life. You just won't find a better place to relax from the hustle and bustle.
Preparing your trip to Piedmont: advices & hints - things to do and to obey You can re-publish this content with mandatory attribution: direct and active hyperlink to
www.orangesmile.com
.
What to visit being in Piedmont - unique sights
Face Ski Slope
From the series
"Top 13 Furious Ski Resorts and Pistes"
Check on the map:
Distance from Piedmont center - 60.9 km.
In the popular health resort Val d'Isere in France is the famous ski slope 'Face', which has been used for many years by experienced athletes from all over the world. The ski slope is 3000 meters, and the height difference between the start and end point is 972 meters. 'The black' slope is quite steep, its maximum slope reaches 63 degrees. …
Read further
City tours, excursions and tickets in Piedmont and surroundings
Photos of Piedmont
Services search (pharmacy, police, parking, banks) on Piedmont map
Tips for the cities around Piedmont
Travelling to Piedmont - advices and tips. What should be provisioned in advance, the rules you might want to follow, and the things you better avoid doing in Piedmont. We help you to make your trip smooth and easy, with no unexpected surprises.