Shopping in Ibiza - authentic goods, best outlets, malls and boutiques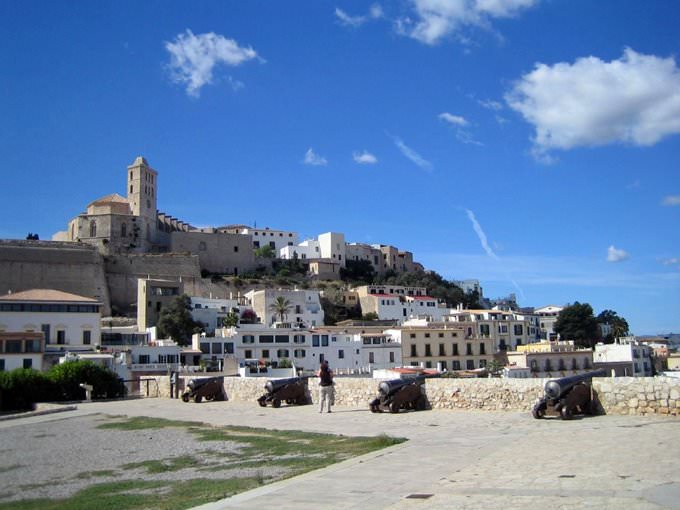 Ibiza is a real find for lovers of shopping. Dozens of clothing and accessories shops work here. One of the most famous is Heltor store. Clothes and accessories made of genuine leather, produced in Spain are sold there. In this store, you can buy excellent leather shoes of such famous brands as Callaghan and Tolino. Women can acquire designer bags, and men have a choice of great wallets and belts. Prices are very attractive. Buyers are usually given small presents.
Many people consider Ibiza a beach party center which is not suitable for holidays with children. Nevertheless, one can organize a wonderful family vacation here and not limit it to just …
Open
Lovers of modern fashion and club parties will be interested in coming to Amaya store. This is a fairly large store that offers customers bright youth clothes at affordable prices. They have colorful T-shirts, shorts, dresses, original headdresses and other irreplaceable accessories, that are ideal for a party.
More exquisite and expensive things are presented in Ambulance store. Here, you can create an outfit for going to a club, as well, or choose a chic beach suit and accessories. This store presents clothes for both men and women. Copyright www.orangesmile.com
Ibiza offers gourmets to visit best gastronomic facilities, each of which will surprise guests with signature dishes and exotic drinks. The restaurant called Ancient People will be liked by …
Open
In search of traditional Spanish clothes, go to Can Felix store. It has beautiful national costumes and hand-made shawls. Literally all presented items exist in a single copy. Frugal tourists will also like it. They can purchase wonderful fans and other traditional souvenirs at affordable prices. Admirers of bold street style in clothes prefer Funkin 'Irie. They sell women's and men's clothes. There is also a large department with vinyl records and CDs. Lovers of music can buy excellent things here.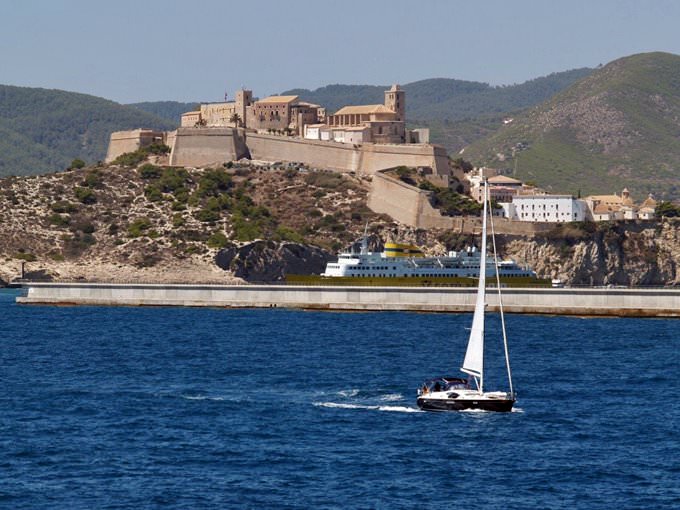 Women, who're not going to spend huge sums on new clothes, will find Merhaba store a perfect solution. It has everything to look spectacular and fashionable in Ibiza. Beautiful shoes, a huge choice of outfits for parties and traditional jewelry, nice beach suits and other stylish attributes will please ladies with reasonable prices and decent quality.
OrangeSmile.com recommends best hotels in Ibiza
Foreign travelers who are used to fast and stressful lifestyle may consider the indigenous people somewhat slow. It seems that nothing can disturb the atmosphere of harmony and tranquility …
Open
One of the most unusual shops in Ibiza is WAE. It will appeal to those who are not indifferent to Indian culture. Lots of original goods from India are on offer. You can buy everything from colorful sari to incense and miniature figures of Buddha. Ladies are attracted to this store by a large range of natural caring cosmetics and original decorations.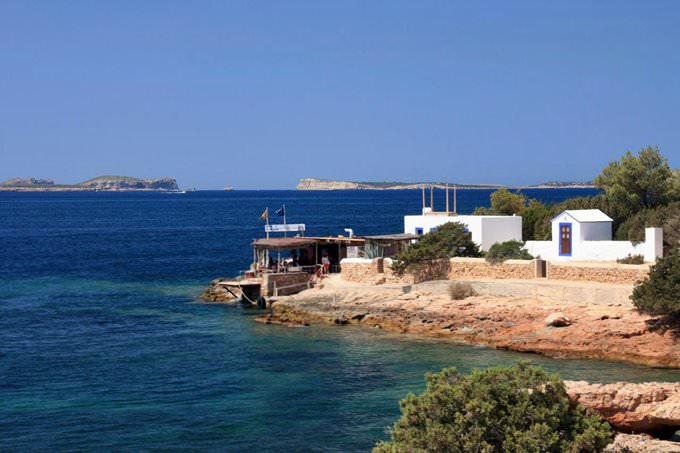 You can also come by Magic Crystal store. It will surely appeal to those who are interested in magic and predictions. Here, you can choose a new magic crystal or a deck of beautiful tarot cards, as well as good thematic literature about various kinds of fortune telling and predictions. They have also a large choice of amulets and talismans.
Ibiza can be simply proud of a rich choice of historical sites and interesting museums. Visitors are offered an interesting cultural program that will help them learn a lot about the history …
Open
For quality alcoholic drinks go to Mari Mayans store. According to experienced travelers, they sell the best absinthe in the world and popular alcoholic beverages brought from different countries.
The best place in Ibiza for gastronomic shopping is Casa Alfonso market. It will please with beautiful design and a variety of goods. Sellers that work here are very polite. It helps foreign guests not to get lost in the variety of local delicacies. In this market, many fresh fruits and vegetables are sold. There is a huge department with cheese and meat delicacies, pastries and ready-made meals.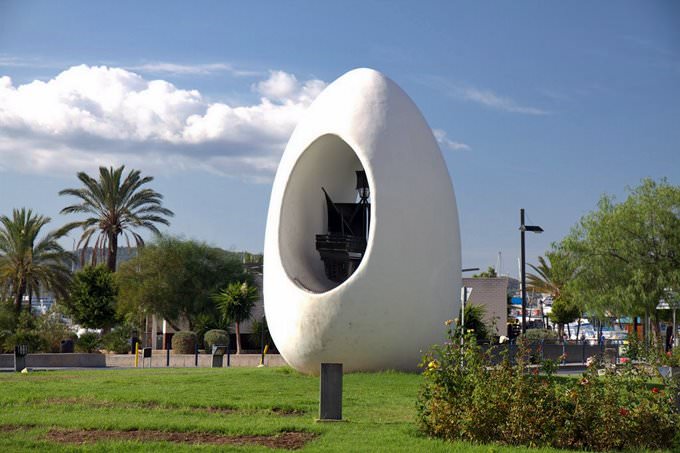 Tourists with children will like Xicu store. Literally, everything is found here for kids. They have wonderful clothes for children in typical Ibiza style, toys, and excellent board games for older children.
This guide to shopping in Ibiza is protected by the copyright law. You can re-publish this content with mandatory attribution: direct and active hyperlink to
www.orangesmile.com
.
City tours, excursions and tickets in Ibiza and surroundings
Car rental on OrangeSmile.com
Photogallery of Ibiza best places
Search for shopping areas, streets, boutiques and supermarkeets on Ibiza map
Shopping advices for the whole region around Ibiza
Shopping advices for Ibiza. The best spots for buying designer clothes and local delicacies from Spain - shops, galleries, boutiques and outlets. We provide you with the shopping streets map, so you can plan your efficient shopping routes, while hunting for authentic souvenirs, goods, drinks, shoes and clothes in Ibiza.