Family trip to Dubai with children. Ideas on where to go with your child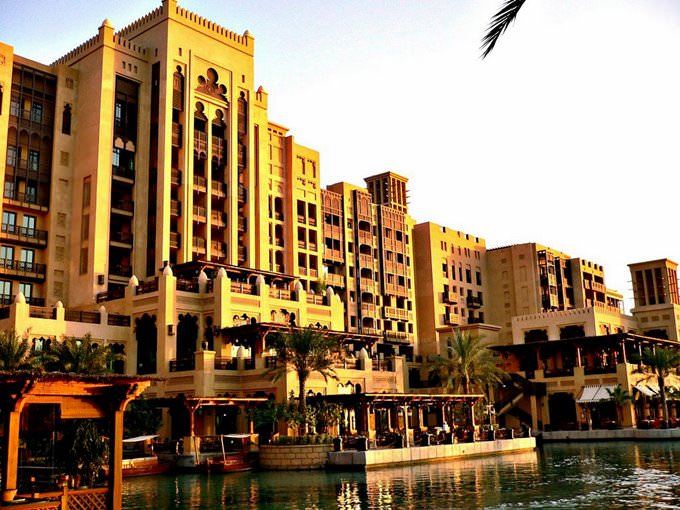 Dubai is a real dream for fans of active entertainment and beach holidays. This modern and actively developing resort is great for recreation with children. Many of its attractions and entertainment centers are targeted specifically at family travelers. The world-famous landmark is the Dubai Aquarium and Underwater Zoo - a unique zoological center, similar to which, one will not be able to see in any other city in the world. One of the main features of the center is a huge transparent tunnel, in which skates, sharks and hundreds of colorful fishes swim. Here one can also see the most exotic and rare marine life, as well as visit the unique zoo, whose main inhabitants are animals for which various water bodies are home.
Travelers can diversify their rest by visiting wonderful entertainment venues, nightclubs, numerous markets and shopping centers. It is worth noting that in addition to nightclubs various …
Open
A no less interesting sight is the Dubai Dolphinarium, in which incredible enchanting performances are held every day for visitors. Here one can see a show of dolphins and fur seals, or one can get to know the friendliest marine animals and swim with them in one pool. The performances that are held in the center are very unusual and interesting. A mandatory part of the rest would be a memorable photo session with dolphins.
Dubai Zoo also deserves special attention. It will be interesting to visit not only for children, but also for their parents. In the zoo, one can see giraffes which stroll through spacious enclosures with exotic trees, watch magnificent peacocks and a friendly family of lions. One of the most popular attractions among visitors with children is an aviary with colorful parrots. Many inhabitants of the zoo are completely tame and are not afraid of people. Children can feed them, and even pat and hold some friendly animals. Copyright www.orangesmile.com
1. The best way to exchange currency is to use the services of private exchange offices. No additional documents are needed to make an exchange. Before you give the money you want to …
Open
Dubai is famous for its ultra-modern water parks and amusement parks, among which, to choose one as the best is not easy. One of the most visited remains the world-famous Wild Wadi Water Park. It is remarkable not only for its impressive scale and variety of attractions, but also for its beautiful appearance. There are playgrounds and attractions for children of different ages, comfortably equipped recreation areas and beautiful cafes with a rich choice of dishes. This water park is a real well-equipped entertainment center, where one can spend an entire day in comfort.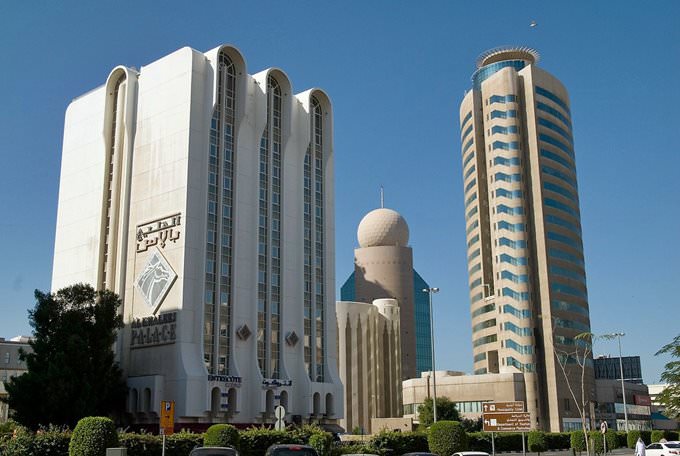 One of the most unusual entertainment centers in sunny Dubai is Ski Dubai, an indoor ski resort that is accessible all year round. There are beautiful ski slopes with artificial snow here. One can rent all the necessary equipment and have fun, enjoying winter entertainment. In addition to the ski slopes, there is an excellent ice rink and other sports grounds. The center is very beautiful and realistically decorated.
Dubai is home to world-famous shopping centers. Mall of the Emirates is one of the largest in the Middle East. Among the hundreds of its shops are pavilions of the most diverse specifics and …
Open
For those who like to walk around picturesque natural places, in Dubai, it is worth visiting the Dubai Miracle Garden. It is an amazingly beautiful landscaped garden with a lot of unusual ornaments, living figures and beautiful flower beds. Children are sure to like the flower houses and cars covered with live flowers, huge mushrooms and fabulous figures composed of real flowers. This park is not accidentally considered one of the most beautiful in the world. Every year, the best florists from all over the world, work over its design. In Dubai, vacation with children is definitely not limited to beach activities alone.
This guide to family holidays in Dubai is protected by the copyright law. You can re-publish this content with mandatory attribution: direct and active hyperlink to
www.orangesmile.com
.
City tours, excursions and tickets in Dubai and surroundings
Photogallery of best places of Dubai
Children attractions (aquaparks, zoos, amusement parks) on the map of Dubai
Interesting places to visit with children around Dubai
Guide to sightseeing and entertainment for children in Dubai - parks, attractions, museums, zoos, water-parks. All fascinating and educational sites of Dubai, which are must visit and see for your child. Find out the best discovery routes and places for kids (local theaters, exhibitions and museums), where you can spend quality time together. Dubai for families with children.