Culture of Como. Places to visit - old town, temples, theaters, museums and palaces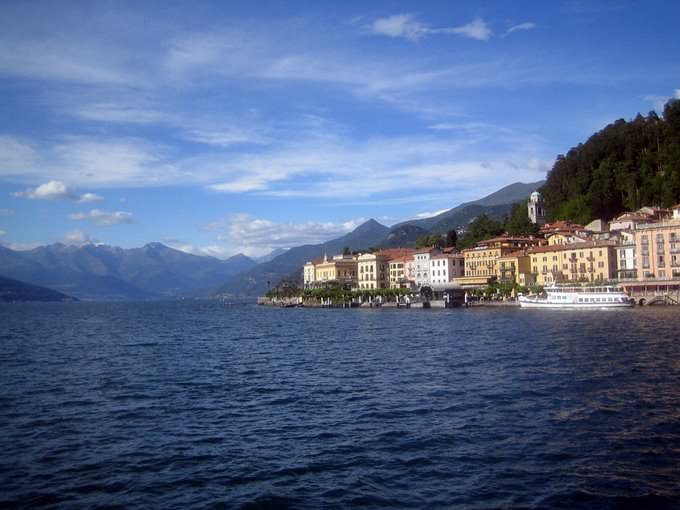 City central square, Cavour Square, has witnessed the most important events in city history. Nowadays it hosts events and fairs and the majority of tours start there. Church of Santa Maria Maggiore is one of the most impressive city landmarks. It has being built for almost 350 years - construction began in 1396 and finished only in 1740. Because of that extended construction period, church is a mix of late Gothic and Renaissance architecture and one of the most impressive city landmarks.
The city of Como favorably located at the foothills of the Alps is one of the best options for a family vacation. All possible entertainments are available here for each family member. The …
Open
Old City Hall is located not too far away from the Church of Santa Maria Maggiore. Initially built in early 13th century, it was rebuilt number of times including massive reconstruction in 1435. Porta Vitoria tower built in the late 12th century is the part of survived city defensive constructions; it looks very severe. Viewpoint on top of it offers everyone all-round view over Como.
San Carpoforo is the oldest building of Como. It was built on top of ancient Roman temple of Mercury. Church was rebuilt and expanded many times later on. San Carpoforo is not the only ancient church of Como though. Basilica of Sant'Abbondio dating 11th century and 12th century San Fedele church are very interesting buildings. Copyright www.orangesmile.com
City of Como restaurants range from exclusive ones from Michelin's list to tiny bistro. Amongst them is Il Solito Posto restaurant situated in 19th century historical building. Il Solito …
Open
There are landmarks of later ages as well that are worth attention of curious travelers. Originally looking People's House was built in 1932; it represents the true Italian Rationalism architecture. Some palaces that were property of noble families survived in the city. Villa Olmo that was built in 1797 in neoclassicist style by dukes' family welcomed Napoleon. Villa Carlotta that was built by 1690 is now open for excursions; it houses exhibitions of arts and antique furniture.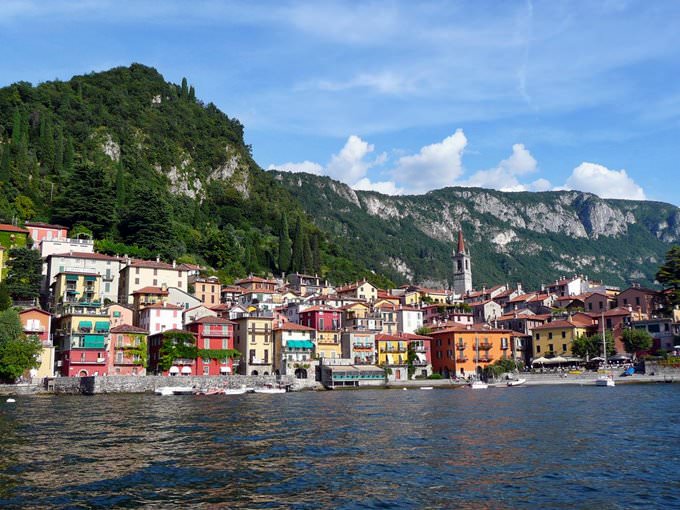 Como boasts a huge number of interesting structures, and one of the most famous local monuments is the Life Electric, a contemporary composition located directly opposite Piazza Cavour. The opening of the monument took place in 2015, the sculptor was Daniel Libeskind who, by his own initiative, built it in honor of the most famous native of the city - Alessandro Volta who gave the world some fundamental inventions in electricity. The sculpture is remarkable in that two sinusoidal projections are attracted to each other inspired by the electric tension. The city also has a monument to the great physicist, chemist, and physiologist. Other interesting sculptures include the Garibaldi Monument dedicated to the Resistance of Europe and those who died in World War II.
The city of Como is characterized by a very unhurried and measured rhythm of life. Locals are not accustomed to hurrying, they always have some time to rest and pay great attention to …
Open
For tourists, of great interest is the Civico Museo Archeologico Paolo Giovio divided into several thematic sections: prehistoric, antique and medieval. The museum also houses its own library. The museum is located on the grounds of Palazzo Lucini - the building is striking in its beauty so it's impossible to ignore it. On the opposite side is the Museo Storico Giuseppe Garibaldi, the house in which the great Italian general once lived. The atmosphere of his time is accurately recreated here thanks to old household items, furniture, paintings. There is also a hall with exhibits one way or another related to Garibaldi.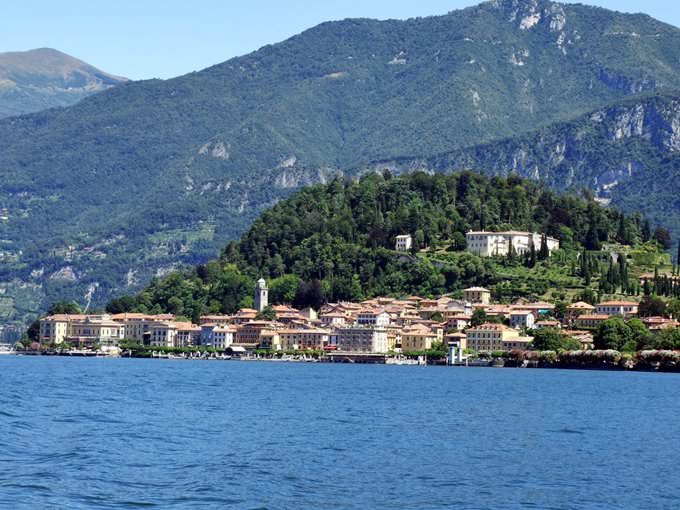 Also, one should never pass by the Tempio Voltiano - a museum dedicated to science, and in particular, Alessandro Volta and his work. It is worth noting that this is the most visited museum in Como. In addition to the permanent exhibition displaying exhibits related to Volta (both to the physicist's scientific activities and his personal life), one can see ancient tools that once helped people explore the world. No less interesting is the museum called Pinacoteca di Palazzo Volpi, which houses a magnificent collection of artworks. The gallery is divided into thematic zones: Middle Ages, Renaissance, Enlightenment and New Time, Newest Time (20th century). The building housing the Pinacoteca is no less remarkable: it is an old mansion of the noble Volpi family built in 1633 under the guidance of Pietro Paolo Raimondi.
Como suits not only for those who love to visit cultural attractions, but also for those who can't imagine their rest without visiting entertainment places. There are some beautiful …
Open
Those who wish to touch the antiquity should go explore Terme Romane inherited from ancient times. It is especially interesting to visit the terms in the evening, when the illumination is turned on, giving the area a special charm. It is noteworthy that they are located directly under the car park built on top, therefore, walking around the city (namely along Viale Lecco), one should pay attention to details. Connoisseurs of theatrical art will be interested in visiting the Teatro Sociale. Its building stands on the site of the medieval castle Torre Rotonda. The theater was built in 1813 in the neoclassical style. During World War II, it served as an alternative to the famous La Scala in Milan, since the latter was destroyed.
In the section below, you can get one of our excursion, activities or city discovery tours over Como and surroundings. Our website offers 10-30% lower ticket prices, when compared to the offline purchase on the spot.
City tours, excursions and tickets in Como and surroundings
This guide to cultural sights Como is protected by the copyright law. You can re-publish this content with mandatory attribution: direct and active hyperlink to
www.orangesmile.com
.
Reference information
Public palaces near Como
♥ Palace 'Royal Villa of Monza' Monza, 28.3 km from the center.
On the map
Photo
♥ Palace 'Castello Sforzesco' Milan, 38.4 km from the center.
On the map
Photo
♥ Palace 'Palazzo Litta' Milan, 38.9 km from the center.
On the map
Photo
Cathedrals and basilicas near Como
♥ Santuario-Basilica di Santa Maria dei Miracoli, Morbio Inferiore, 7.3 km from the center.
On the map
Photo
♥ Basilica di S. Paolo, Cantù, 8.5 km from the center.
On the map
Photo
♥ Monastero di Santa Maria di Torba, Torba, 19.3 km from the center.
On the map
Photo
♥ Chiesa di Santa Maria Foris Portas, Castelseprio, 19.8 km from the center.
On the map
Photo
♥ Basilica di S. Vittore Martire, Varese, 19.9 km from the center.
On the map
Photo
♥ Basilica di S. Giuseppe, Seregno, 20.2 km from the center.
On the map
Photo
♥ Basilica della Beata Vergine dei Miracoli, Saronno, 20.9 km from the center.
On the map
Photo
Car rental on OrangeSmile.com
Photogallery of cultural heritage of Como
Landmarks of culture on Como map: art-galleries, monuments, palaces, etc
Excursions over cultural sights of neighbours of Como
Culture guide to Como. Which fascinating sights to visit once you are in Como: temples, churches, museums, theaters and castles. Recommendations (with addresses, phone numbers and links) on the places 'must visit' in Como. Plan your own city excursion by using this page info!