Cuisine of Cambridge for gourmets. Places for dinner - best restaurants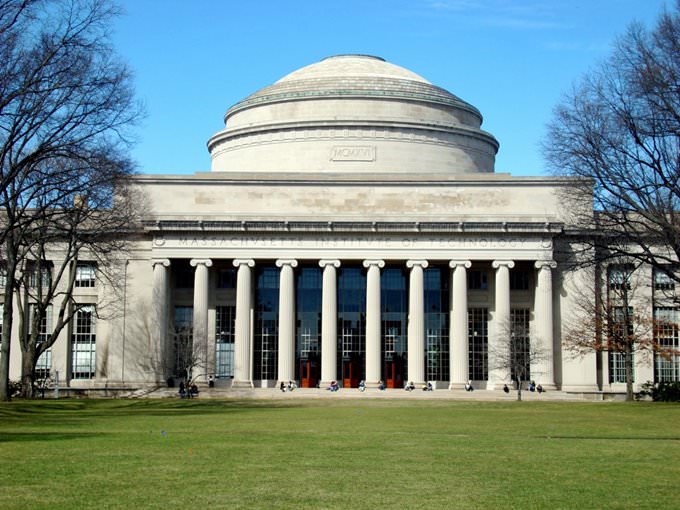 Tourists will find dining facilities of different directions in Cambridge. Both locals and visitors are usually fond of Annas Taqueria, a popular restaurant dedicated to Mexican cuisine. The restaurant serves visitors from early morning till late evening. In the afternoon guests will always find an excellent business lunch here, and in the morning the restaurant offers a "buffet" type breakfast. Annas Taqueria is famous not only because of a huge choice of savory treats, but also because of reasonable prices.
Cambridge has prepared a wonderful program of excursions to its guests. The city is rich in architectural landmarks, important historical sites, and interesting museums. The Harvard Museum …
Open
The restaurant named Bosphorus Cambridge is also a popular dining facility. Its menu is represented mostly by popular dishes from Mediterranean and Turkish cuisines. A rich choice of desserts remains the main distinctive feature of the restaurant. Bosphorus Cambridge is also a great place for families. Fans of European food will fall in love with Cambridge Hidden Kitchen. This is one of the most luxurious restaurants in the city. In the evening the restaurant is distinguished by a truly romantic atmosphere. Visitors will also enjoy friendly attitude of the restaurant's staff and the service of the highest level.
Fans of pizza will not find a better place than Emmas Pizza. Every night this café attracts numerous fans of popular Italian dishes. The cozy cafe will be a perfect place to relax after a busy day full of sightseeing. In addition to delicious pizza visitors will be offered a rich selection of soft drinks. EVOO is a popular family restaurant that specializes in local cuisine. You will also find many popular French dishes in its menu. Visitors with children will be provided with a separate menu in EVOO. Frequent customers of the restaurant always mention friendly and attentive staff. Copyright www.orangesmile.com
1. The most beneficial way to make international phone calls is to use special pay phones, which can be found close to public transport stops, major shopping centers and government …
Open
Fans of Greek cuisine will fall in love with the Greek Corner restaurant. Its spacious hall is decorated in warm bright colors. This restaurant is a perfect place for a large group of friends or a family dinner. The menu of Greek Corner includes the most popular Greek dishes, as well as interesting signature dishes. Some of the dishes offered here are truly unique and cannot be found in any other restaurant in the city. LA Burdick is also worth mentioning among the best coffee houses of the city. Its hall is decorated with elegant wooden furniture. You will see beautiful lamps and shining glass windows with tempting delicacies throughout the coffee house. Every day skilled chefs delight visitors with new desserts and their signature coffee. It is simply impossible to resist the luring aroma of the drink.
This guide to cuisine and restauraunt in Cambridge is protected by the copyright law. You can re-publish this content with mandatory attribution: direct and active hyperlink to
www.orangesmile.com
.
City tours, excursions and tickets in Cambridge and surroundings
Unique sights around Cambridge
Orpheum Theatre
From the series
"Deserted places causing the feeling of chill"
Check on the map:
Distance from Cambridge center - 62 km.
In 1962, the old theater was converted into a warehouse, which stored tobacco. Today a small part of a historic building is occupied by a supermarket. The rest of the construction is vacant and, despite the fact that it is privately owned, it's not difficult to get into the old theater. It preserved a stage and an auditorium with seating area. You can still see the old furniture and even carpets in some rooms. However, the former luxury of the Orpheum Theatre has gone. The ambience is scary. Drifting scratches and other strange sounds everywhere increase the discomfort of staying in this place. …
Read further
Car rental on OrangeSmile.com
Cambridge in photo set
Searching where to eat - restaurants and cafe on Cambridge map
Cuisine and restaurants in the neighbours of Cambridge
Travel notes on best cuisine and restaurants of Cambridge (USA) on OrangeSmile.com. Famous recipes and traditional dishes and courses in Cambridge restaurants. Where to eat - our recommendations on popular places in Cambridge, where you can taste delicious meal and also spend a good time with your friends.