Shopping in Burgas - authentic goods, best outlets, malls and boutiques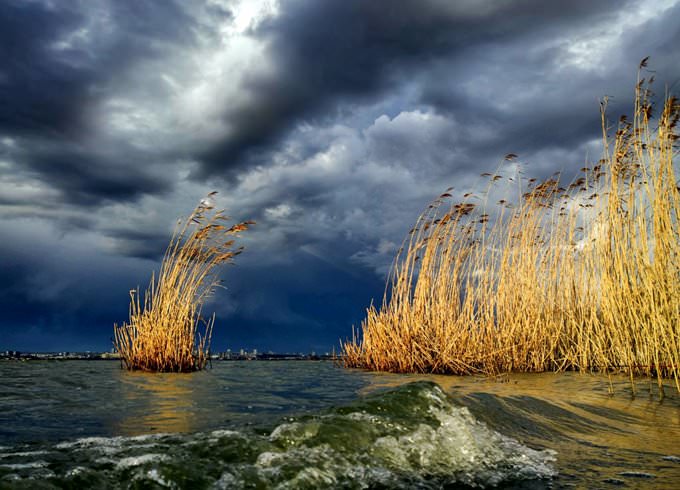 In 2012 in Burgas, the opening of a new shopping center Mall Galleria Burgas took place. It immediately gained popularity among local residents and tourists. Within the walls of this shopping complex are stores of the most popular world brands, such as H&M, Benetton and TerraNova. Here, you can walk looking for new clothes and accessories, choose a chic new watch and jewelry. Ladies will be able to do a little shopping in cosmetics stores. In the building of the shopping center a popular Kaufland hypermarket is located. It always offers a variety of locally produced goods.
1. A significant part of local people can speak different foreign languages – English, German, or Italian, so it will be not hard to ask help or communicate with them. 2. Tourists …
Open
Equally attractive is Burgas Plaza trading complex, on two floors of which dozens of shops for every taste are presented. Thia place will appreciate fans of LC Waikiki and New Yorker brands. In the mall there are shops of various price categories. For wealthy customers, there are several exclusive designer boutiques, and for those who like practical and inexpensive clothes, a large Mango store is available. One of the main attractive features of the complex is a large food court, where you can perfectly relax after shopping.
One of the most attractive places for shopping in Burgas is Aleksandrovsk pedestrian street. In this picturesque street you'll find no big and noisy shopping centers. Here, in historical buildings small specialized shops are housed. There are many lovely gift shops, as well as shops that offer exclusively locally produced goods. Walking along this street will be interesting to frugal travelers, since it's full of numerous inexpensive shops that offer goods of Chinese and Turkish production. On this street, there are many attractive shopping malls that sell local pottery. For a modest fee, you can buy very nice mugs, magnets and decorations for the house. Copyright www.orangesmile.com
In terms of design, one of the most remarkable hotels in Burgas is Aqua Hotel. As you might guess from the name, the thematic hotel is devoted to the water element, so all its rooms are …
Open
At the very end of the street is a small Tria center, which is very popular with women. In this shopping center there is a large Paradox shop, which presents a variety of cosmetics and perfumes of various price categories. Numerous attractive clothing stores including Triumph and Salsa are located here, as well.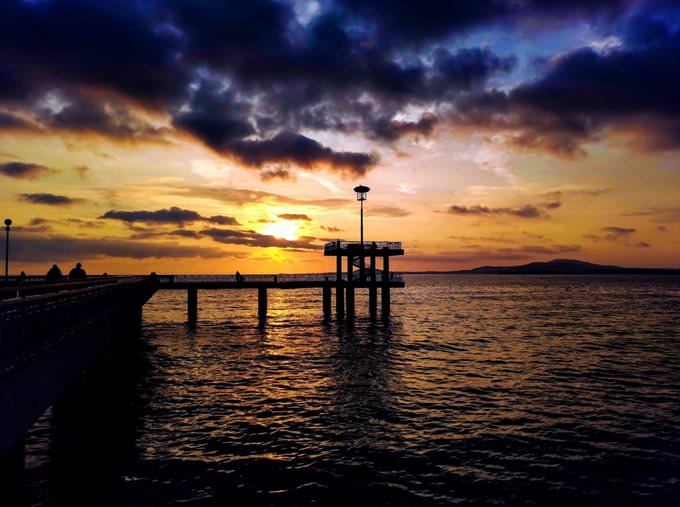 Nearby, is another attractive place for shopping - outlet Terranova. It is not widely known, so the main customers are local residents. In this miniature outlet there is a decent choice of quality brand clothes, which you can purchase with discount up to 70%.
Among the most luxurious hotels in Bourgas, Primoretz Grand Hotel & SPA deserves priority attention. This luxurious hotel with an exclusive interior is ready to offer guests more than a …
Open
One of the brand cosmetics stores Refan is definitely worth a visit. These shops of the chain are found on popular shopping streets and in trading centers. They offer excellent organic cosmetics of local production. Cosmetics have very attractive prices, so ladies will be able to purchase chic creams, masks and scrubs, as well as rose water and other cosmetic accessories.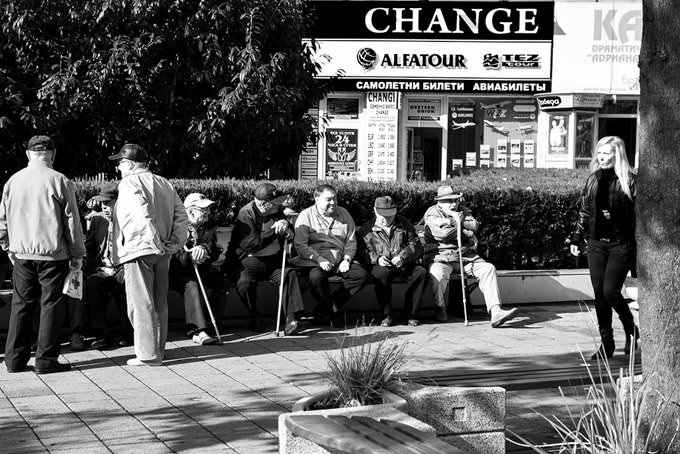 In search of local delicacies, go to the City Market. It is the largest indoor market in the city. Here, besides seasonal vegetables and fruits, wonderful Bulgarian wine, raki and a popular alcoholic beverage mastic, as well as various sorts of home-made cheese and meat delicacies are sold. The market offers even ready-made meals, so it is very popular with tourists.
Bourgas has many attractive hotels with a romantic atmosphere, and Boryana Hotel is very popular among couples. Its bright rooms draped with snow-white fabrics are created specifically for a …
Open
There are some attractive wine shops in the city, as well. One of the most interesting is Original Bulgarian Wine Shop. It is located on the first floor of a spectacular historic building and is very beautifully decorated. In this shop visitors are invited to taste the most popular varieties of Bulgarian wine. Tasting drinks is always accompanied by interesting stories from the history of local winemaking. Many tourists compare a visit to this store with an exciting excursion. It sells beautiful gift sets of wine and original themed souvenirs.
This guide to shopping in Burgas is protected by the copyright law. You can re-publish this content with mandatory attribution: direct and active hyperlink to
www.orangesmile.com
.
City tours, excursions and tickets in Burgas and surroundings
Reference information
Shopping streets in Burgas
♥ Shopping area ' Aleksandrovska street' Burgas, 0.6 km from the center.
On the map
Photo
Car rental on OrangeSmile.com
Photogallery of Burgas best places
Search for shopping areas, streets, boutiques and supermarkeets on Burgas map
Shopping advices for the whole region around Burgas
Shopping advices for Burgas. The best spots for buying designer clothes and local delicacies from Bulgaria - shops, galleries, boutiques and outlets. We provide you with the shopping streets map, so you can plan your efficient shopping routes, while hunting for authentic souvenirs, goods, drinks, shoes and clothes in Burgas.