Shopping in Bari - authentic goods, best outlets, malls and boutiques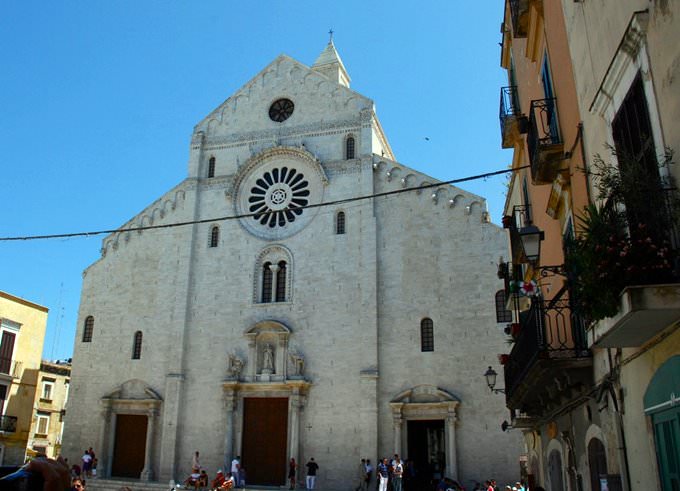 The main shopping street of Bari is Corso Camillo Benso Cavour. The most interesting and unusual shops are located there. Followers of fashion can visit prestigious brand stores and choose new clothes and accessories. There are also some large multibrand stores. A distinctive feature of most shopping pavilions are large windows, where sellers display their best products. This is very convenient, because of the opportunity to assess goods without entering the store.
Bari is a perfect place for a honeymoon or a romantic getaway. Casa Dei Venti B & B is very popular among couples. Travelers have a choice of six individually designed rooms furnished in …
Open
Frugal travellers should definitely get away to Malfetta suburban area, located north of Bari, where the most popular Fashion District outlet is located. In it, clothes, shoes and accessories of popular brands can be purchased at the lowest possible prices. All the goods are of high quality. Despite the huge popularity, the outlet is never crowded, so all visitors can rely on the attention and help of sellers.
Via Sparano is no less attractive shopping street. It is entirely at the disposal of pedestrians. The street is full of shops of different price categories. Lovers of luxury things can visit Hermes boutique, budget travellers will appreciate Zara store offering democratic prices. Mid-July and early August is the best time to stroll along the street. This is a period of seasonal sales. You can also choose quality cosmetics and perfumes of European brands and many more unusual souvenirs, the best regional wine and olive oil. Copyright www.orangesmile.com
Despite the fact Bari is quite a large modern city it has managed to keep its unique atmosphere of home comfort, which is usually true only for small towns. In this city ancient buildings …
Open
The largest shopping center of the city is La Rinascente. It's difficult to imagine a category of goods that could not be purchased in it. This center offers appropriate prices and Chinese-made goods, as well. The quality of such goods should be treated with special attention, by the way.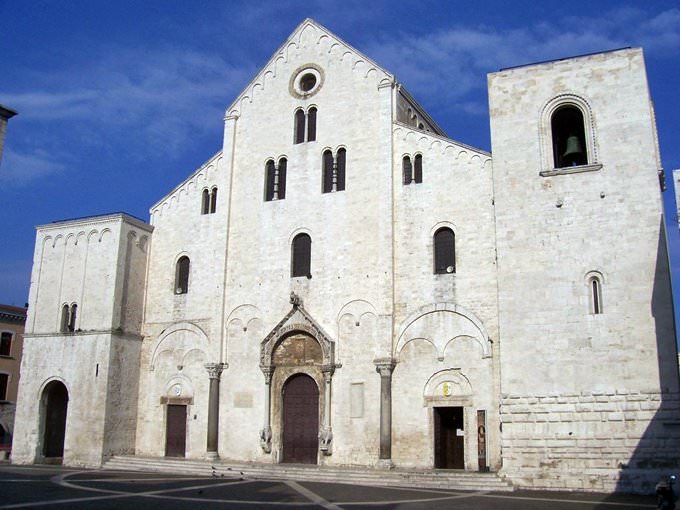 Mongolfiera shopping center will please by a variety of stores. It includes excellent shops with clothes and goods for children and interesting stores offering exclusive household and interior goods. Ladies will be delighted to purchase luxurious evening outfits and accessories.
The ancient city of Bari attracts travelers with its priceless historical sites and national restaurants. Tourists with children will like the entertainment centers and cultural attractions …
Open
United Colors of Benetton store is a true find for amateurs of original young style. It presents both men's and women's clothing. This is a four-storey store, one of its floors is located under the ground. A large choice of jeans, colourful T-shirts and shirts, as well as clothing unisex items is always available to customers.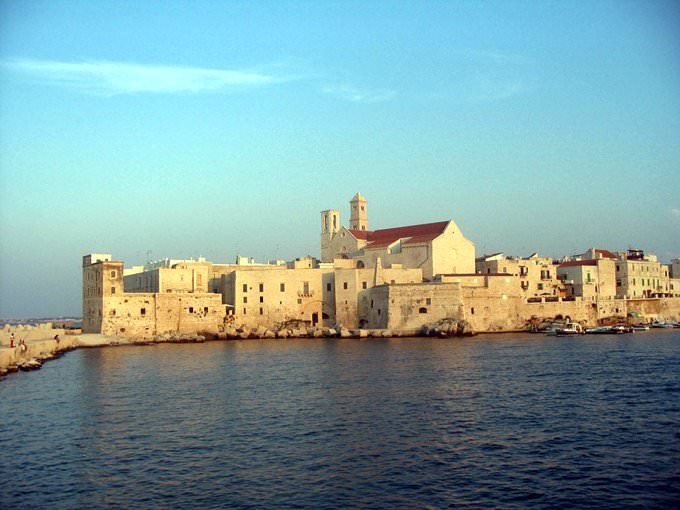 Accessorize shop is entirely focused on women. This is a place where they can choose wonderful handbags and jewelry. The choice of jewelry here is simply huge, from elegant articles for everyday wear to exclusive items in oriental style.
The national cuisine of Bari is distinguished by widest choice of vegetable dishes, appetite pastries and traditional pasta with various sauces and garnishes. Travellers usually name the …
Open
For the most luxurious designer shoes and accessories you can go to Cesare Paciotti brand store. It is located on one of the central city's streets. The level of prices in this trade pavilion is quite high, but all the products are of the highest quality. All year round, the store sells shoes for every season.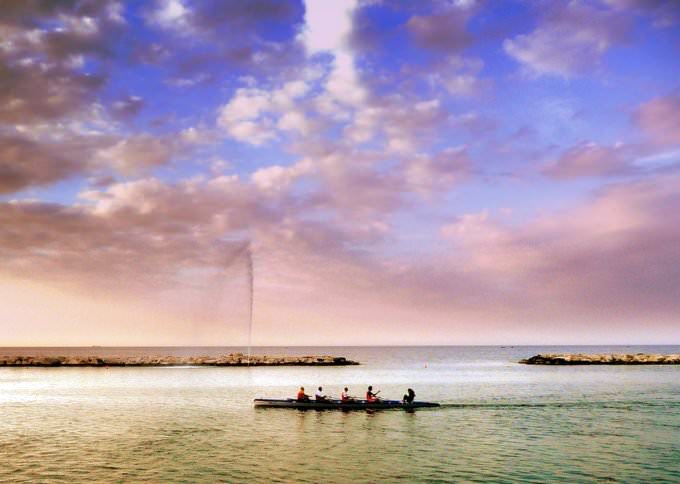 There are several excellent markets in Bari. Fish Market, known far outside of the city, is located on the boardwalk. It is visited not only by locals, but also by chefs of many famous restaurants. They choose the best seafood for their specialties here. Most tourists visit this market as a museum to look at rare fish species and other marine delicacies.
The city of Bari has gained international fame for one religious holiday that is celebrated every year and attracts a huge number of pilgrims from around the world. This is the famous Fiesta …
Open
Very attractive market is located on Via Montegrappa. Here, in addition to the freshest seafood, you can buy vegetables and fruits from local farms. All the products on this market are locally produced. Farmers take great care of the quality of their products and their ecological safety.
This guide to shopping in Bari is protected by the copyright law. You can re-publish this content with mandatory attribution: direct and active hyperlink to
www.orangesmile.com
.
City tours, excursions and tickets in Bari and surroundings
Reference information
Shopping streets in Bari
♥ Shopping area ' Corso Vittorio Emanuele' Bari, 1.7 km from the center.
On the map
Photo
♥ Shopping area ' Via Sparano' Bari, 2 km from the center.
On the map
Photo
♥ Shopping area ' Corso Cavour' Bari, 2.3 km from the center.
On the map
Photo
Car rental on OrangeSmile.com
Photogallery of Bari best places
Search for shopping areas, streets, boutiques and supermarkeets on Bari map
Shopping advices for the whole region around Bari
Shopping advices for Bari. The best spots for buying designer clothes and local delicacies from Italy - shops, galleries, boutiques and outlets. We provide you with the shopping streets map, so you can plan your efficient shopping routes, while hunting for authentic souvenirs, goods, drinks, shoes and clothes in Bari.